Friends of the Musée des impressionnismes Giverny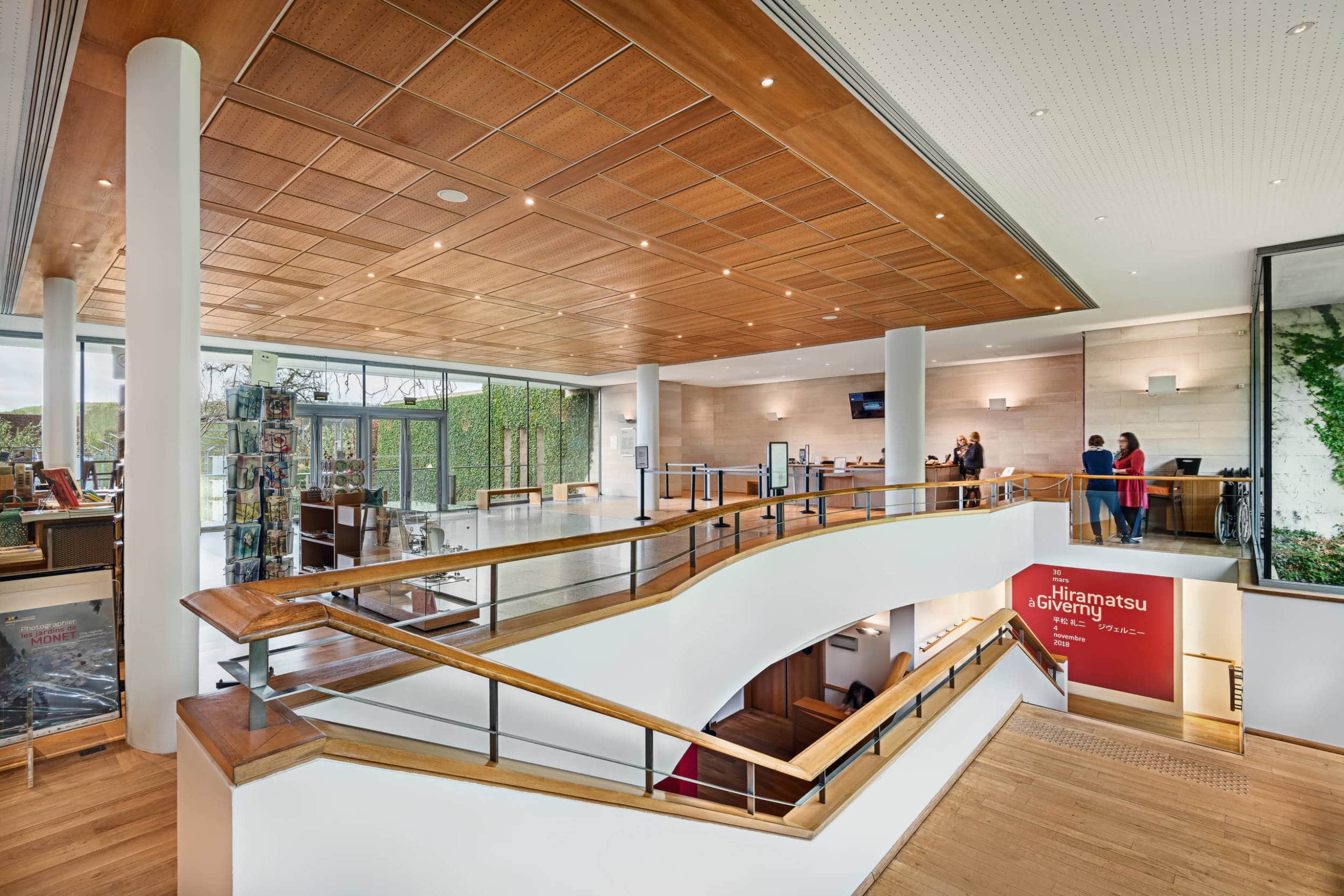 Benefits for members
The Friends
of Musée
des Impressionnismes
de Giverny
The Friends of Musée des Impressionnismes Giverny aim to support the museum's actions by contributing to its development through any means, notably by helping to expand its collection and improving its national influence. Joining us means encouraging all the museum's activities which, since its creation, has become a crucial venue for Impressionism in France.
We organise cultural outings in Normandy and Ile-de-France, and the new year gives us the opportunity to present our visit program for the first half of 2022, with the support of the various Friends of the Museum:
Julie Manet at Musée Marmottan on 17 January
Charles Lhuillier at MuMa and the Maison de l'Armateur in Le Havre on 11 February
Monet/Rothko in Giverny on 25 March
Aux sources des nymphéas at the Musée de l'Orangerie on 3 May
Musée Boudin and Musée Satie in June
Visits offered by expert tour guides are generally scheduled on days the museums are closed, and in accordance with public health guidelines.
By joining our group, you can also enjoy the following benefits at the Musée des Impressionnismes Giverny:
Unlimited and free admission, plus discounted price for a companion
Free audio guide
Discount on other museum activities (workshops, concerts, conferences, etc.)
Discounts in the shop (10% off books, 20% off other items)
Your membership is tax deductible as outlined in the regulatory texts for cultural associations.
Membership levels
2022 membership prices (includes subscription):
Member: from €60 single/€100 couple
Benefactor: from €150 single/€250 couple
Partner: from €800
Student (under 26): €15
Contact us
To get in touch with the office :
lesamisdumusee@gmail.com
Charles-Elie de La Brosse – President
Sabine Mennessier – General Secretary
Alain Cornu-Thenard – Treasurer
Images