Type of activity: Activity / Concert
Ambient electronic live by Julien Perez
"Nos années sauvages" ("Our Wild Years")
November 4, 2022 19:00 - 20:30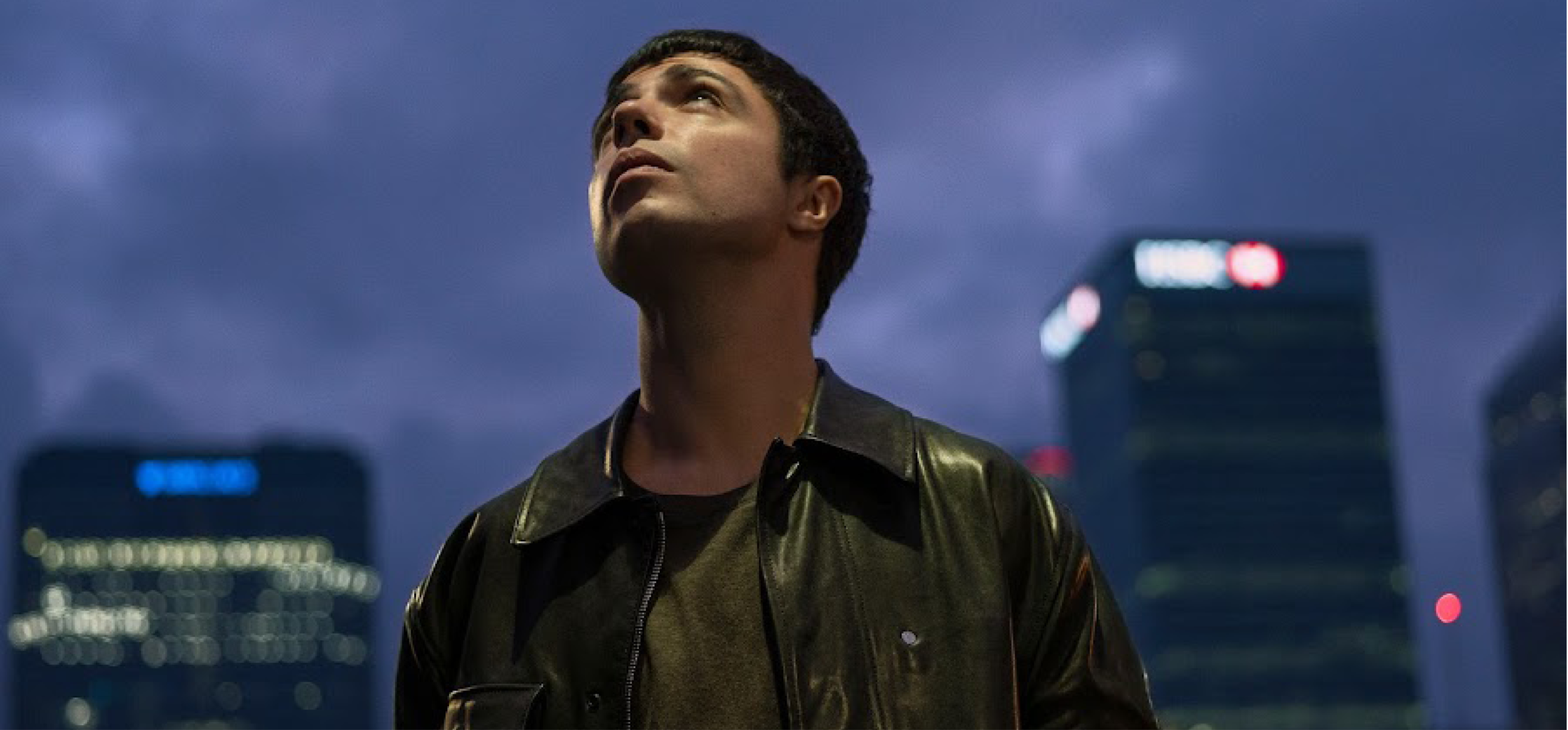 On Friday 4 November at 7 p.m., the musée des impressionnismes Giverny invites you to dive into the heart of the work of Julien Perez and Ange Leccia during an exceptional ambient electronic live in the museum galleries.
Public: Families, Adults
Duration: 1h30
Price: Free
Nos années sauvages
Julien Perez is a composer, performer, author and visual artist all at the same time. At the crossroads of different artistic disciplines, his music mixes electronic music, literary narrations, installations and performances, thus offering a new medium for interpreting works. He also collaborates with many artists from the contemporary scene, such as Saâdane Afif, Benoît Maire, Tony Ragazzoni or Dominique Gonzalez Foerster with whom he forms the duo Exotourisme, which mixes music, video and transformism, and echoes the obsessions cinema and science fiction literature.
Julien Perez also magnifies the creations of Ange Leccia, exhibited at the musée des impressionnismes Giverny from October 14, 2022 to January 8, 2023. The composer uses the videographer's images as a musical score, creating a sort of correspondence-dissonance between their respective job.
Location: galleries of the Musée des impressionnismes Giverny.
Free event, without registration.
A unique vinyl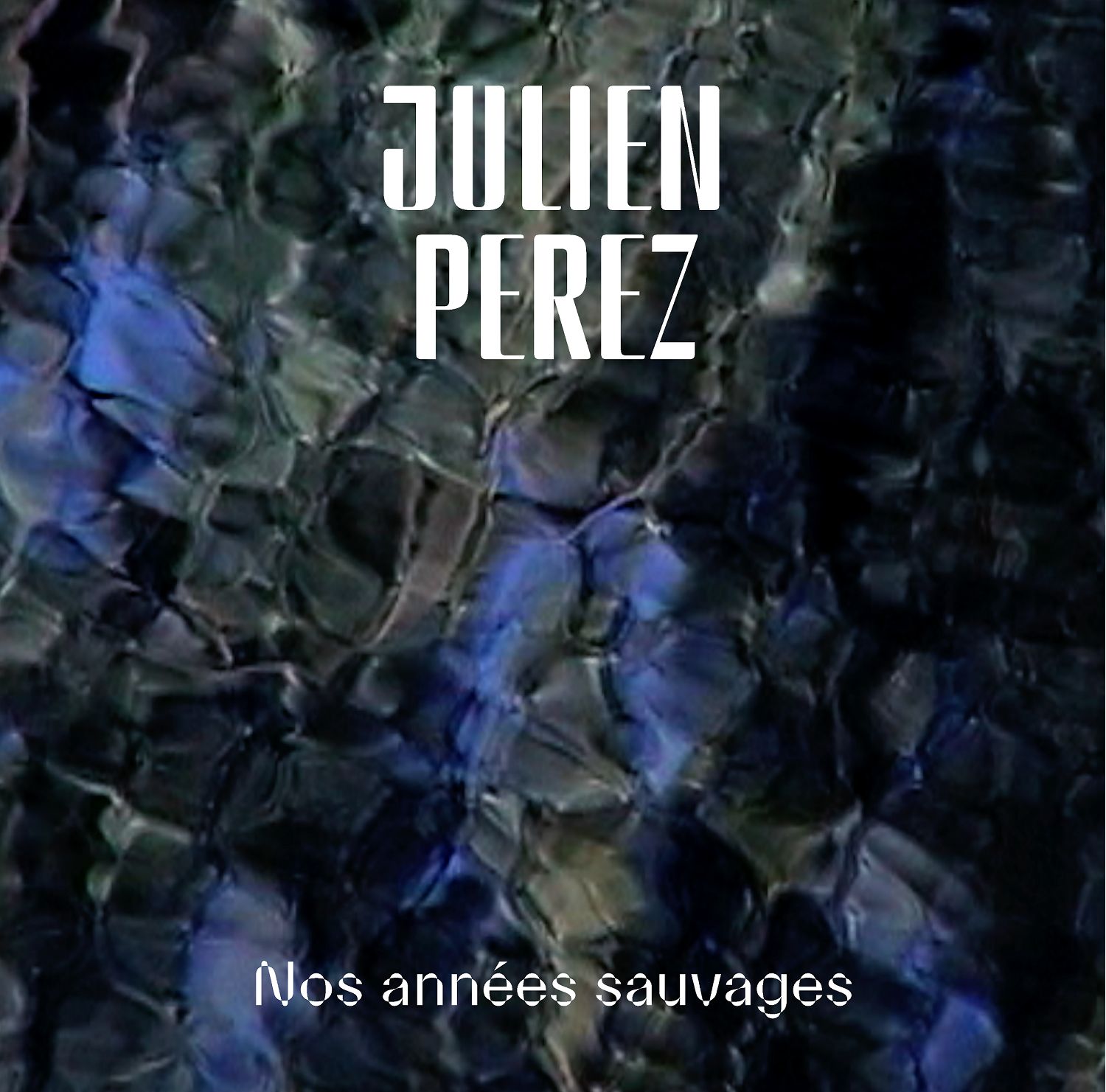 This collaboration is brought together for the first time in the vinyl "Nos années sauvages",published on the occasion of the Ange Leccia. As film goes by exhibition.
"Nos années sauvages"
33 rpm vinyl
Side A: (D'] après Monet
B-side: Girls, Ghosts and Wars
Publication: November 2022
Price: 30€
This may also interest you