Guided tour : "Children of Impressionism" exhibition in French only
July 2, 2023 14:30 - 15:30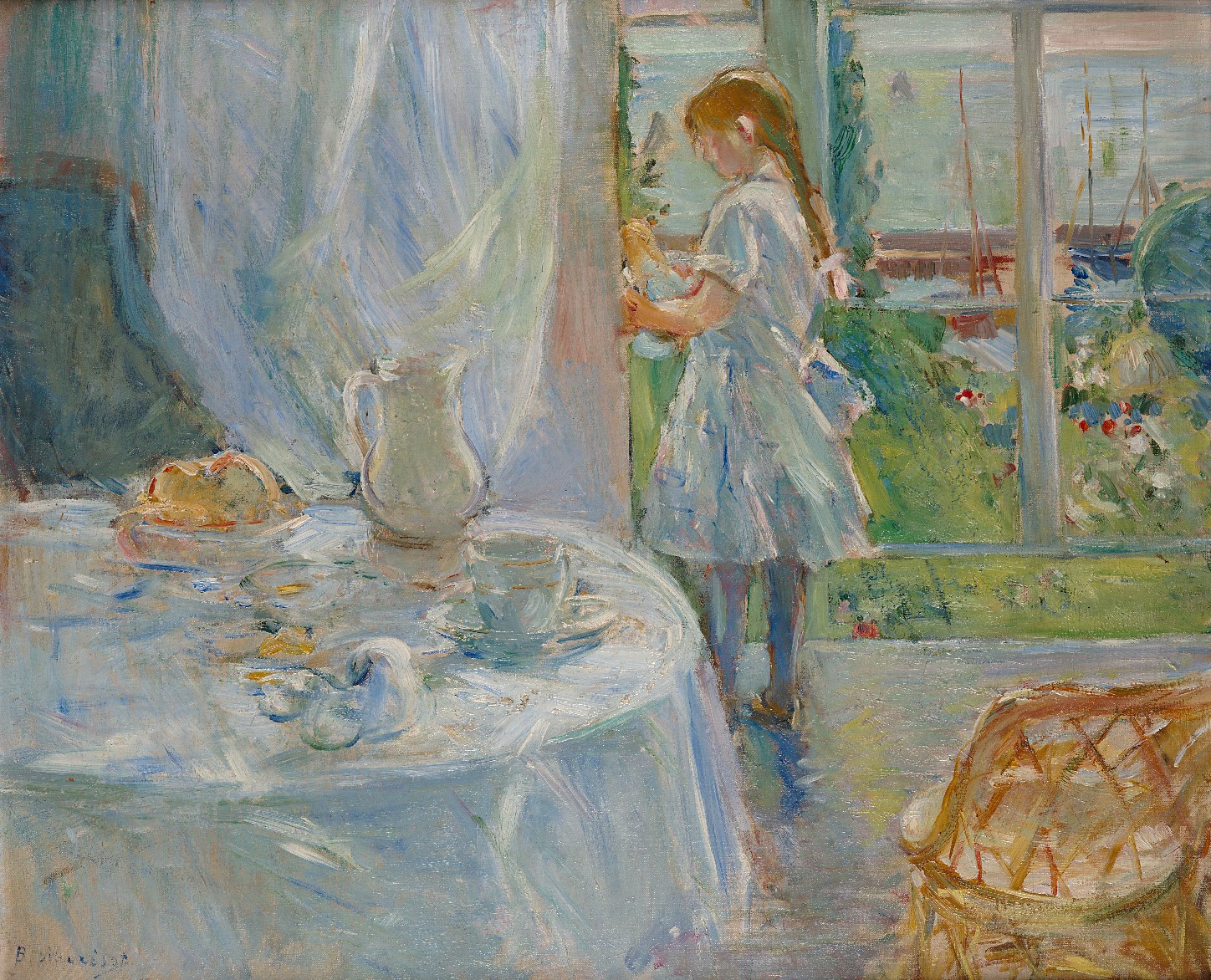 Every Sunday, discover the "Children of Impressionism" exhibition in the company of our mediators.
Public: Adults, Families
Duration: 1h
Price: Price: 4,50 € (in addition to the entrance to the galleries)
Purchase on our website (increased price for management fees) or at the museum cash desks, subject to availability. No reservations can be made by phone.
Discover the "The Children of Impressionism" exhibition through the expert eye of our mediators, who will show you the big ideas and the little secrets of the works presented.
At the heart of the Impressionist families
In spring 2023, the musée des impressionnismes Giverny will present "Children of Impressionism", an exhibition dedicated to the different facets of childhood at the end of the 19th century, featuring works of Pierre-Auguste Renoir, Claude Monet, Camille Pissarro, Mary Cassatt, Berthe Morisot.
The Impressionist masters loved to paint their families but also those of their friends, their merchants, their sponsors. Children held a special place in these intimate paintings. At a time when the Third Republic was engaging in an active education policy for the working classes, with Jules Ferry as its figurehead, artists seized on the subject of children in the face of modern society. Through various themes – maternity, nannies, children of artists, education, gardens, games, beaches, animals, adolescence, and daydreams – and around a hundred works, the exhibition will explore the ambiguities of the theme, beyond archetypal representations of childhood.
This may also interest you