Question and Answer session (Q & A) – "Ange Leccia. As film goes by" exhibition.
January 8, 2023 14:30 - 16:30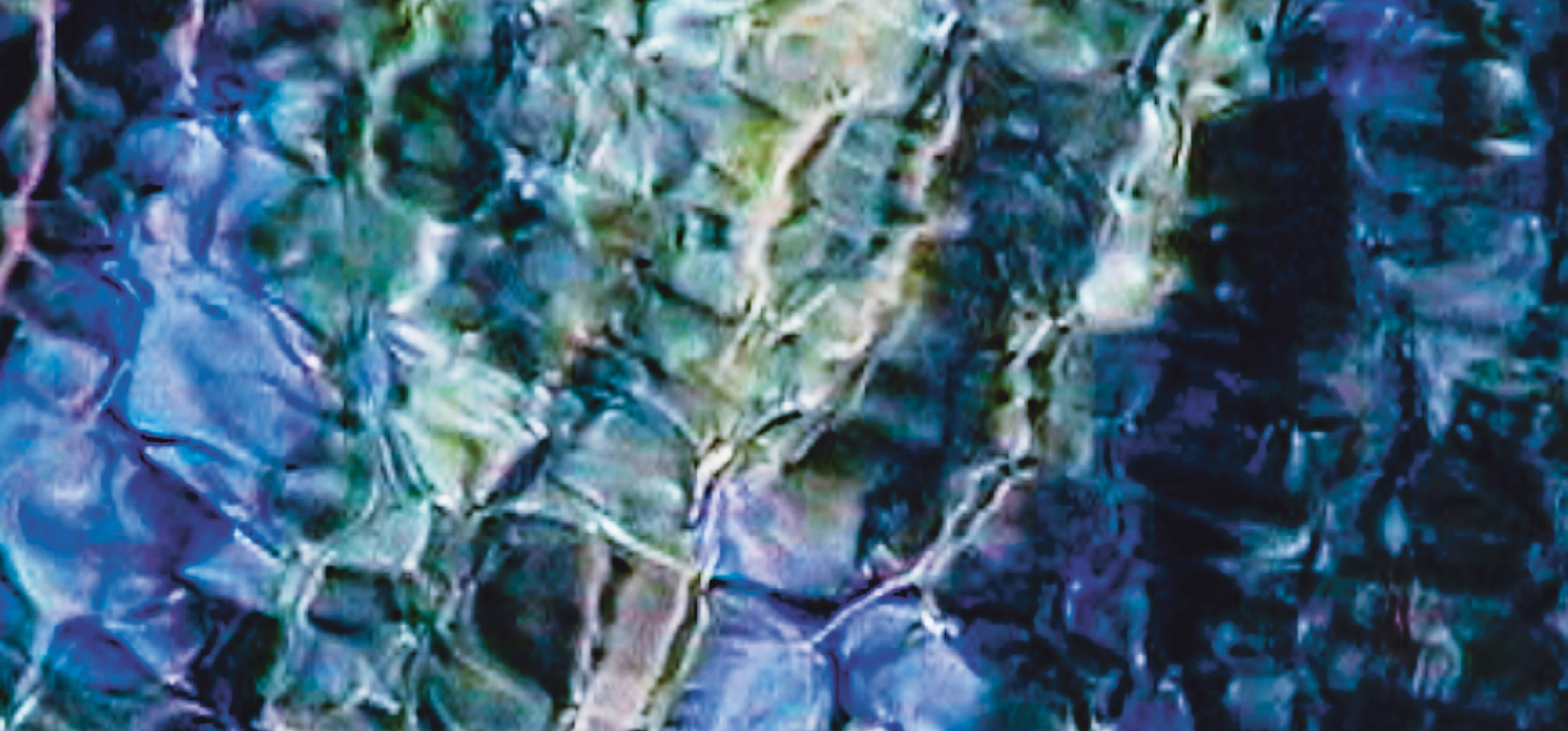 Every Sunday afternoon, find our guide in the galleries of the museum to discuss the Ange Leccia. As film goes by exhibition
Public: Adults, Children, Families
Duration: 2h
Price: Free (included in your entrance ticket)
Q & A session
Discover the Ange Leccia. As film goes by exhibition through the expert eye of our mediators. Every week, our guide welcomes you in the museum galleries to answer your questions and guide you in your discovery of the artist's dreamlike and contemplative universe.
Since autumn 2021, the musée des impressionnismes Giverny proposes contemporary art exhibitions in counterpoint to more historical projects. This year, the museum invites you to discover the work of Ange Leccia, visual artist and videographer. His works renew the genre of the portrait and landscape, from the Corsican sea to the garden of Claude Monet in Giverny. The exhibition plunges the visitor into the heart of image and time, brought together by movement, through immersive videos of great poetry.
This may also interest you