Teddies & Strollers : free entrance to the "Monet/Rothko" exhibition
May 22, 2022 09:00 - 10:00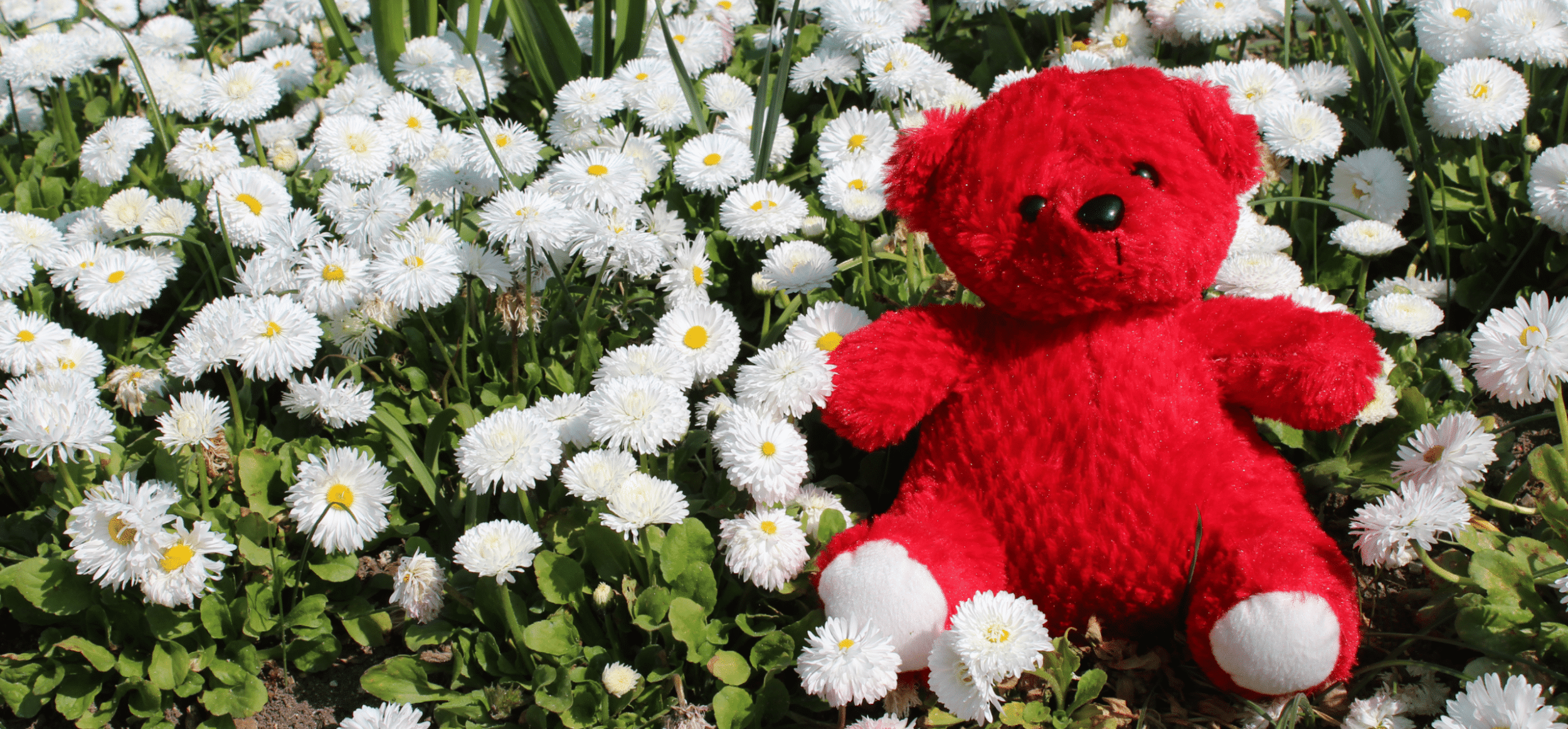 Discover the "Monet/Rothko" exhibition for free with your children!
Public: Families, Children
Duration: 1h
Price: Free
Teddies & Strollers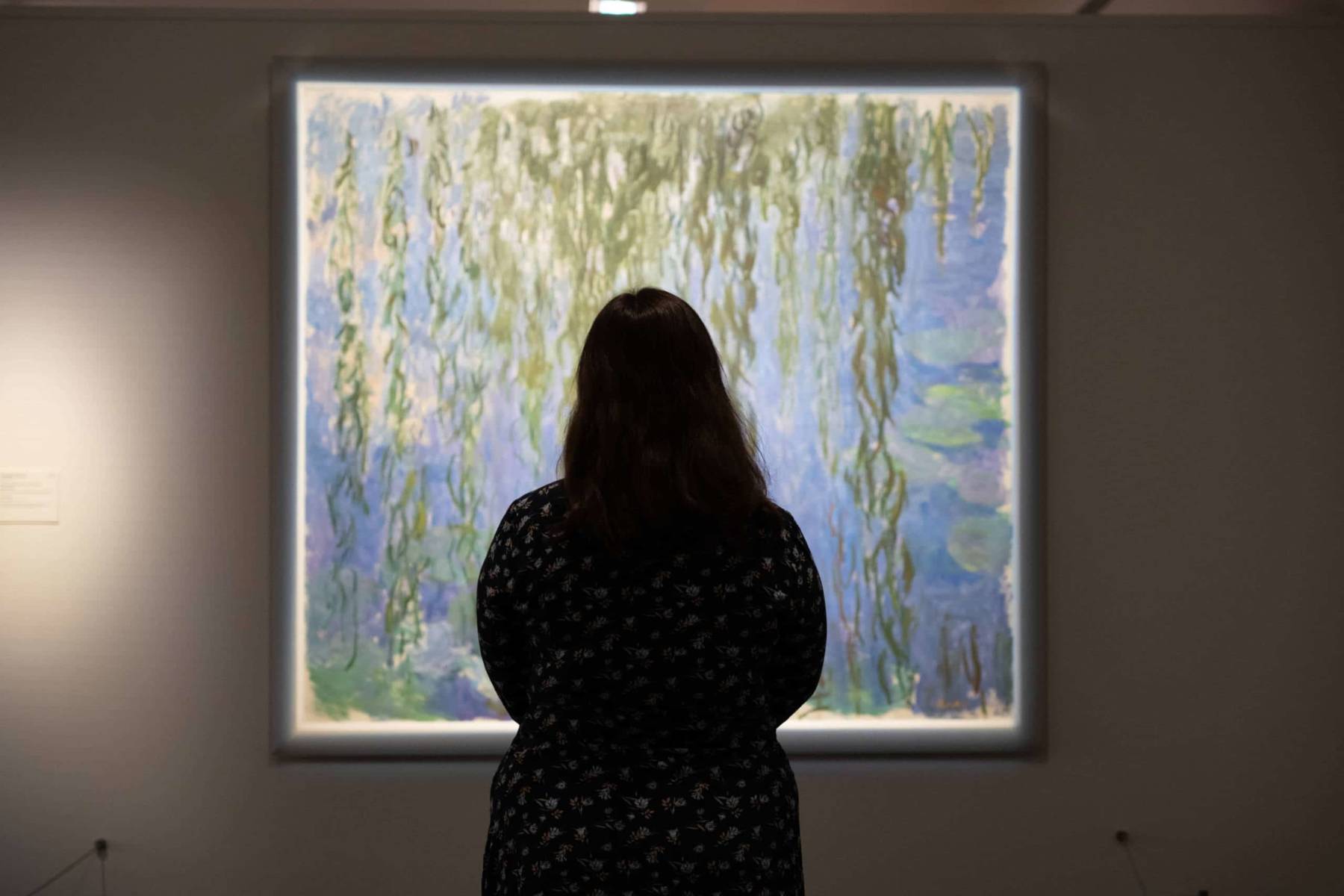 Share a unique moment with your little ones: for an hour, you will benefit from a reserved access with your children. On Sunday May 22 at 9 a.m, you will have the opportunity to discover the works of Claude Monet and Mark Rothko for free.
Children up to 4 years old.
Welcome by the museum general Director, Cyrille Sciama.
Audio guides on request.
Free, upon registration.

This may also interest you