Children of Impressionism
from March 31, 2023 to July 2, 2023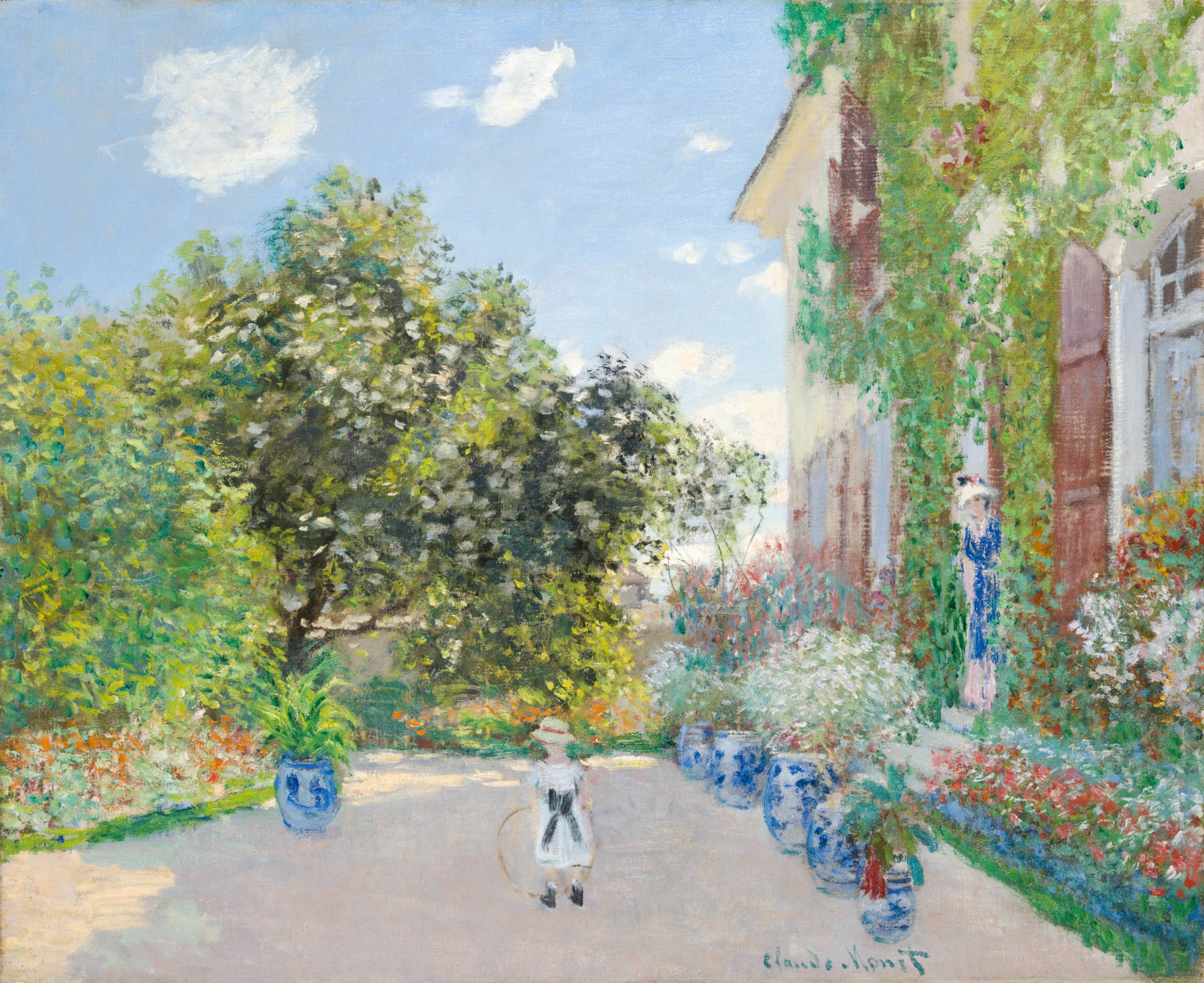 About
The Children of Impressionism exhibition
In spring 2023, the musée des impressionnismes Giverny will present "Children of Impressionism", an exhibition dedicated to the different facets of childhood at the end of the 19th century, featuring works of Pierre-Auguste Renoir, Claude Monet, Camille Pissarro, Mary Cassatt, Berthe Morisot.
The Impressionist masters loved to paint their families but also those of their friends, their merchants, their sponsors. Children held a special place in these intimate paintings. At a time when the Third Republic was engaging in an active education policy for the working classes, with Jules Ferry as its figurehead, artists seized on the subject of children in the face of modern society. Through various themes – maternity, nannies, children of artists, education, gardens, games, beaches, animals, adolescence, and daydreams – and around a hundred works, the exhibition will explore the ambiguities of the theme, beyond archetypal representations of childhood.
Practical information
Opening times
The exhibition is open every day (including public holidays), from 10am to 6pm (last entry 5:30pm), 31 March to 2 July 2022.
Prices
Full price | Concession price
Adults: €10 | €7
Audioguide : €4/person (FR or EN)
Free entry for:
Visitors under 18.
All visitors on the first Sunday of the months of April, May and June.
All Eure residents on the first Sunday of July (proof of residency required).