Ange Leccia. As Film Goes by
from October 14, 2022 to January 8, 2023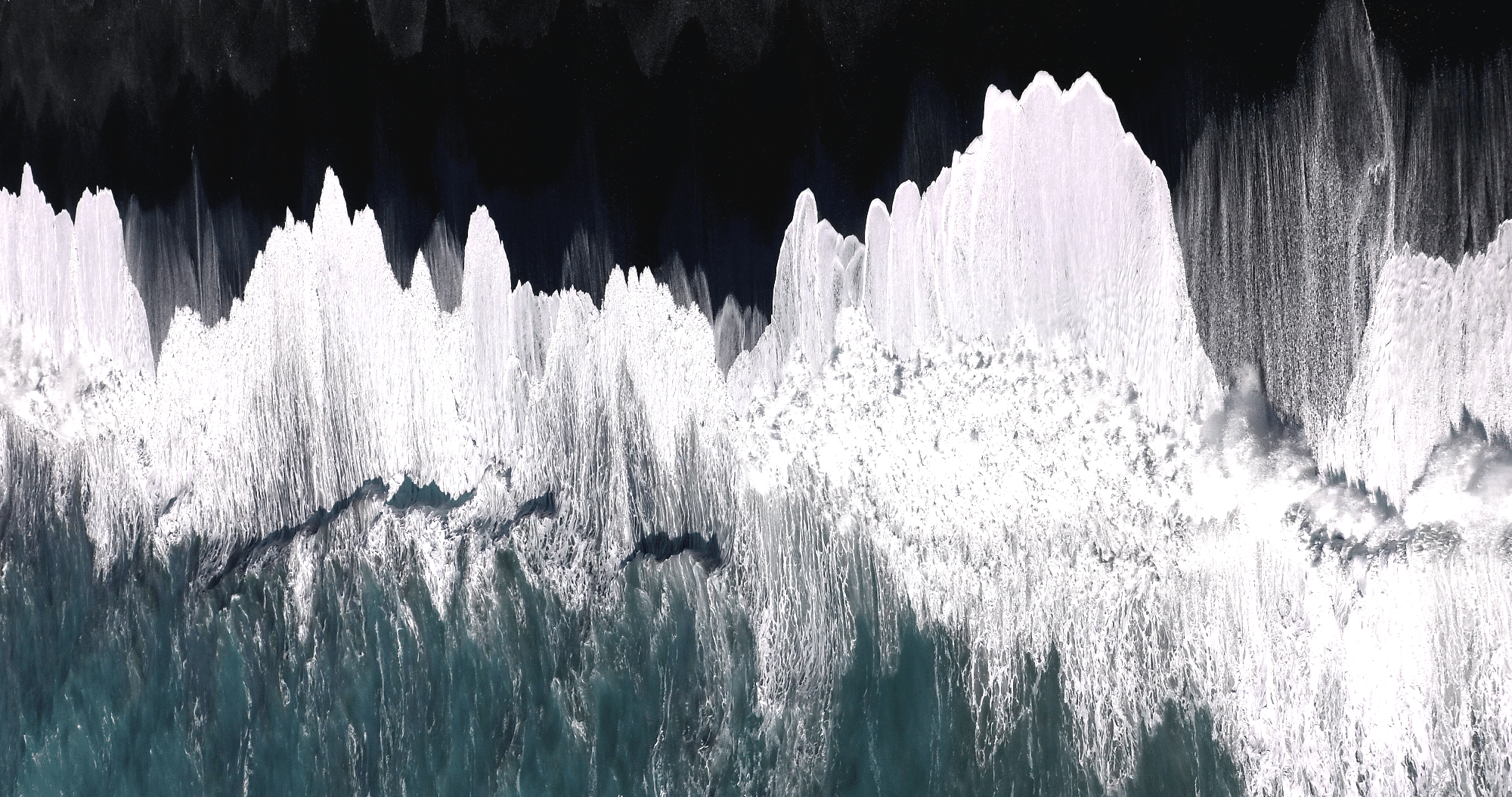 About
A unique exhibition
After the success of the Eva Jospin. From Rome to Giverny fall exhibition in 2021, the museum is setting up a new cultural event dedicated to contemporary art to extend the season in Giverny. Discover this year the works of Ange Leccia, visual artist and filmmaker, whose work has been exhibited, among others, at the Venice Biennale and, more recently, at the Musée de l'Orangerie in Paris.
The exhibition plunges the visitor into the heart of image and time, brought together by movement, through immersive videos of great poetry, some of which are specific to Giverny.
Practical information
Opening days
Exhibition open from October 14 to January 8, 2023 (see details below).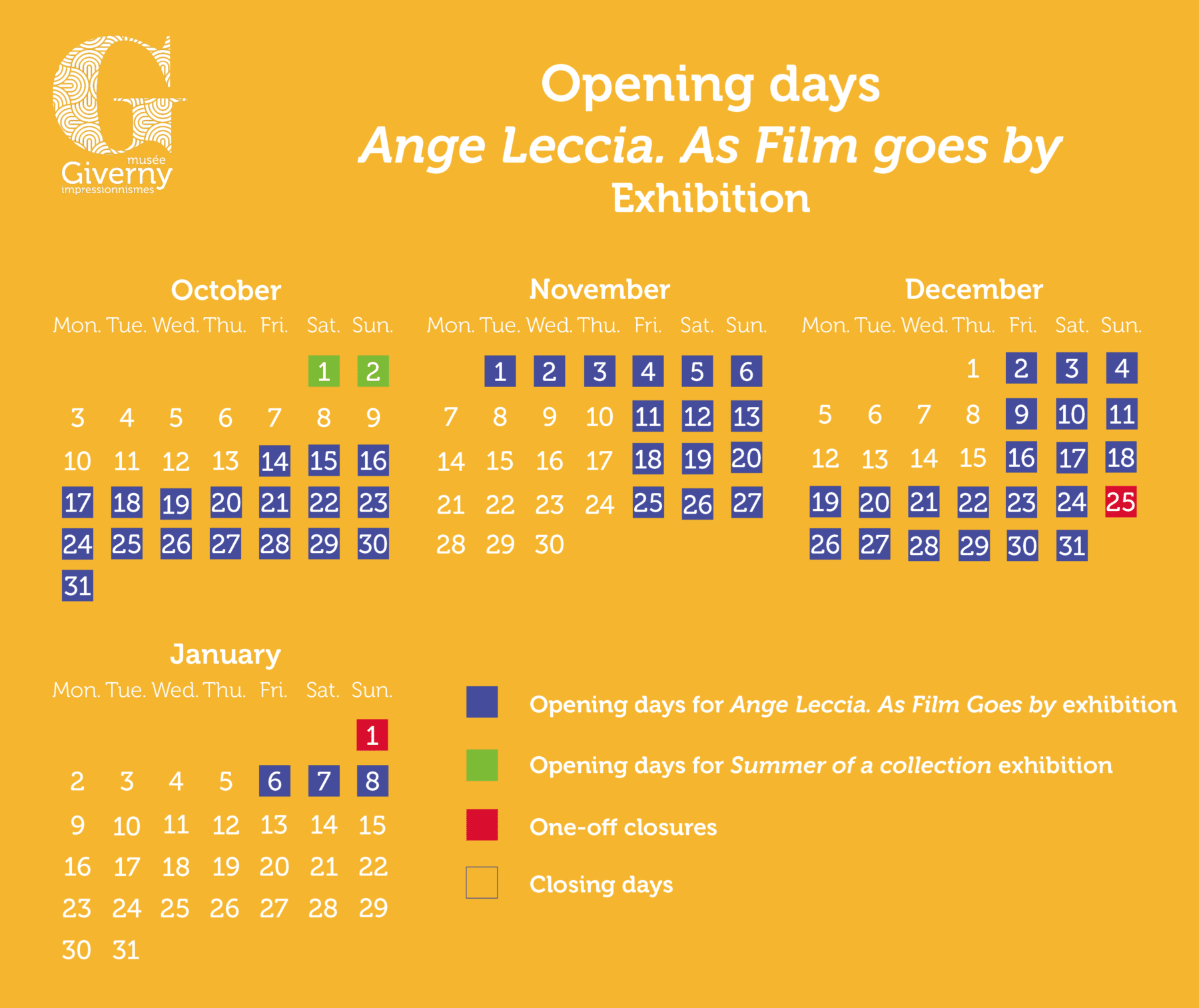 Prices
Full price | Concession price
Exhibition: €9 | €6
Museum garden: €2 | €1
Exhibition + garden: €10 | €7
Free entry for:
Visitors under 18.
All visitors on the first Sunday of the month of November.