The Clark Collection in Giverny, from Manet to Renoir
from July 12, 2011 to October 31, 2011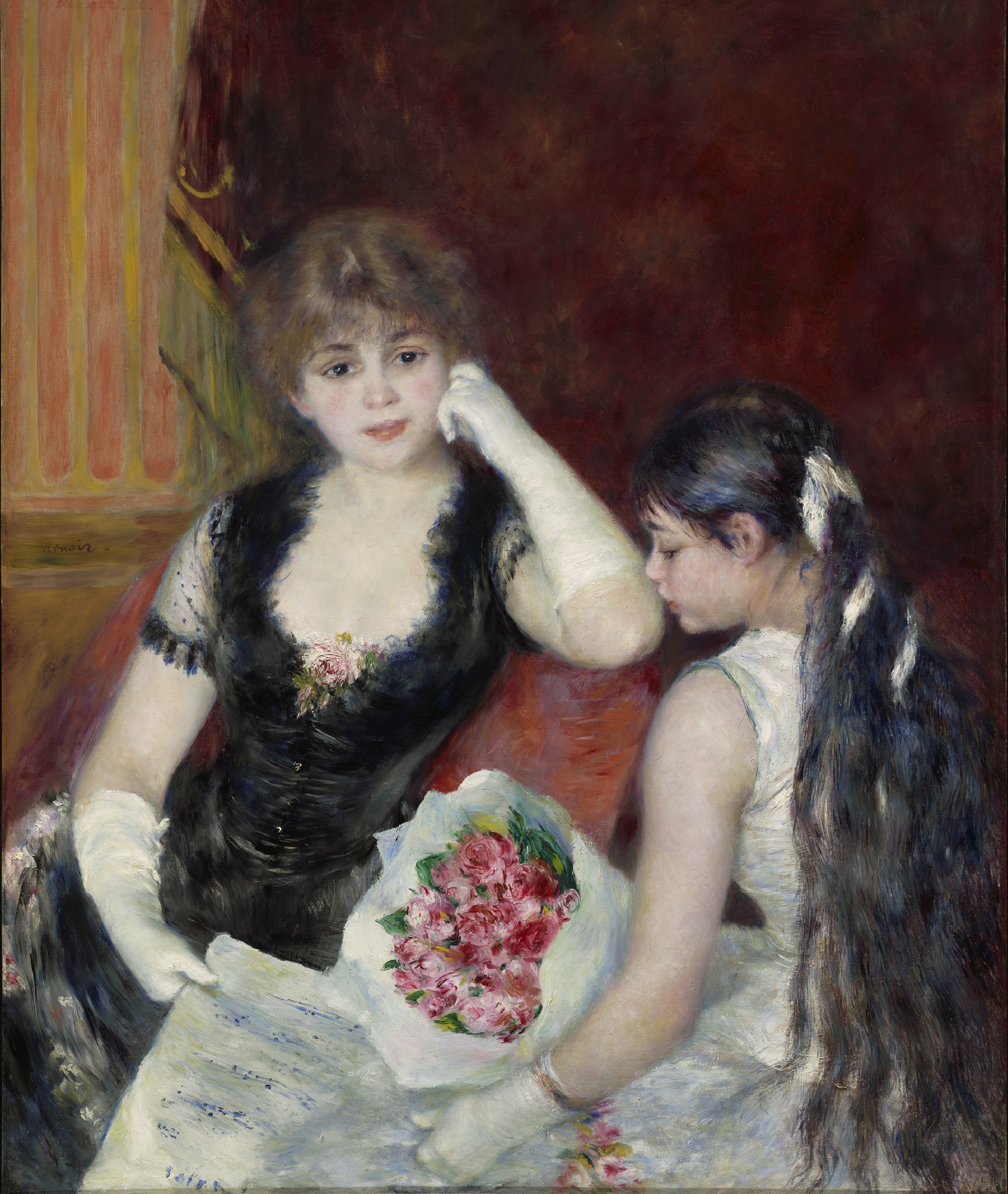 About
From the prestigious collection of the Sterling and Francine Clark Art Institute, more than 70 masterpieces are presented, including paintings by Edouard Manet, Claude Monet, Camille Pissarro, Sisley, and an exceptional set of paintings by Augustus Renoir. Through this exhibition, it's the story of Impressionism that is told.
Sterling et Francine Clark, a couple of great collectors

Most of the paintings in this exhibition were purchased by Robert Sterling Clark (1877–1956), and his wife, Francine Clary Clark (1876–1960), over the course of a forty year period, between 1910 and 1950, in which they built a
remarkable collection. Sterling Clark, an heir to the Singer sewing machine fortune, grew up in a wealthy New York family with parents who were themselves art collectors and
patrons. Clark began seriously acquiring art in 1912, when he was living in Paris. As a collector Clark was a maverick, disregarding the fashions of the art world and describing art historians as "lacking entirely an eye that appreciates
what is good." Clark was a self-trained connoisseur, learning
through reading, visiting galleries, attending auctions, and developing relationships with art dealers – most notably the Durand-Ruel family.
A true passion for French artists
French painting from the Clark Collection presents masterpieces of late nineteenth-century art
featuring the full range of styles and trends of this dynamic period: naturalistic landscapes by artists of the Barbizon School, beautifully wrought pictures by academic and high-society painters, and decorative and evocative paintings of
the fin-de-siècle.
Exhibition organized by the Sterling and Francine Clark Art Institute, Williamstown, Massachusetts, USA.
On video
Watch the video of the exhibition
In images
Zoom on the works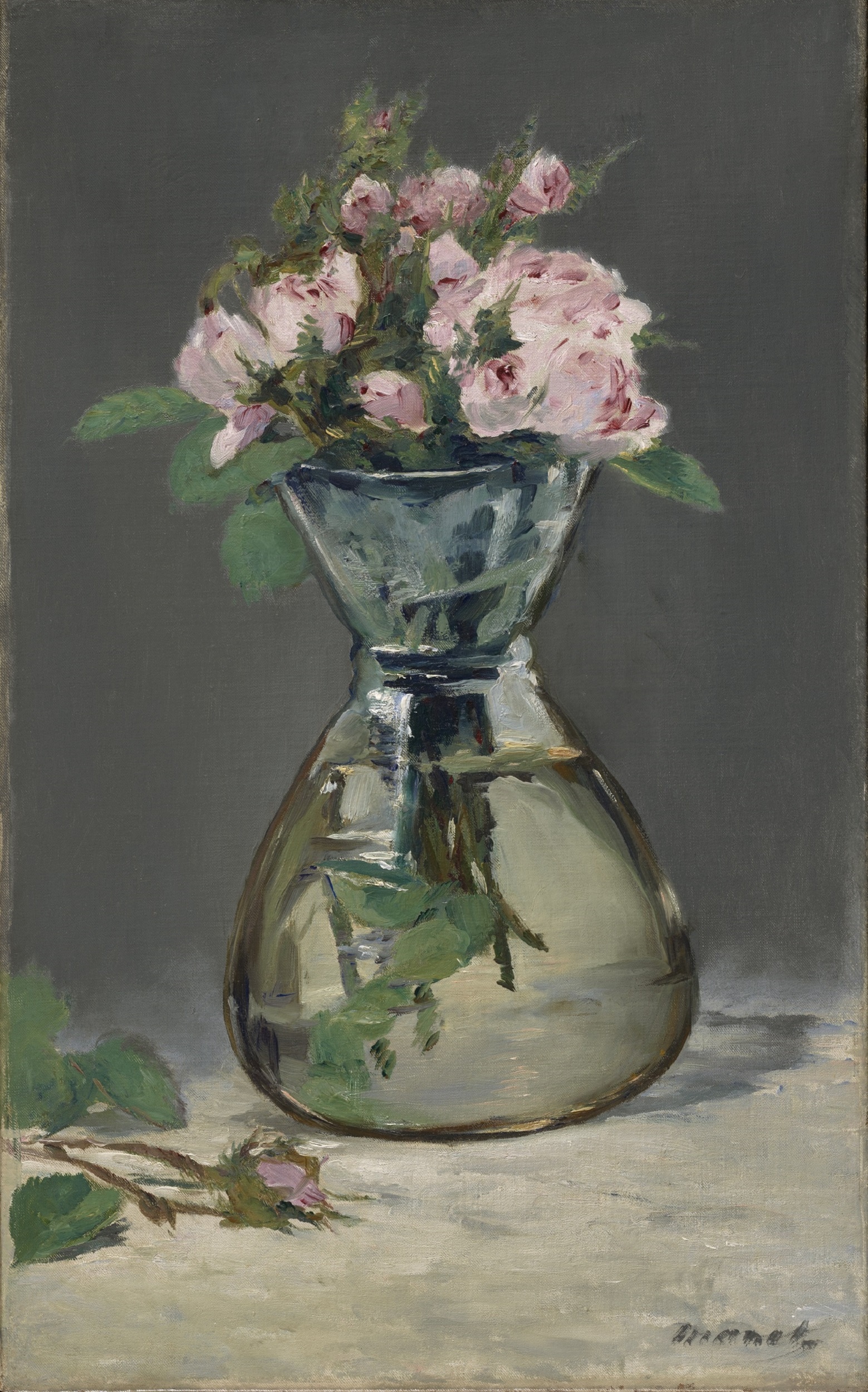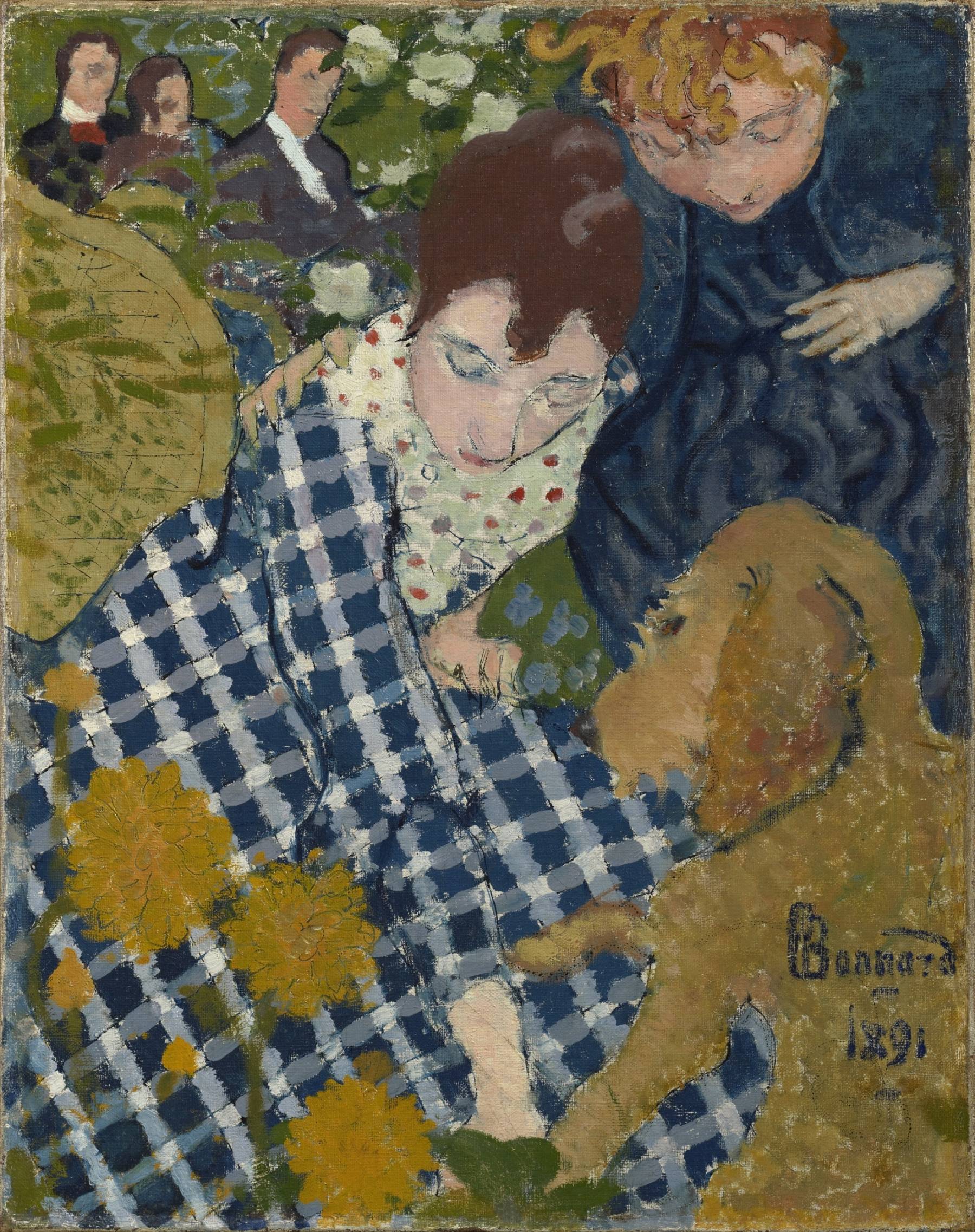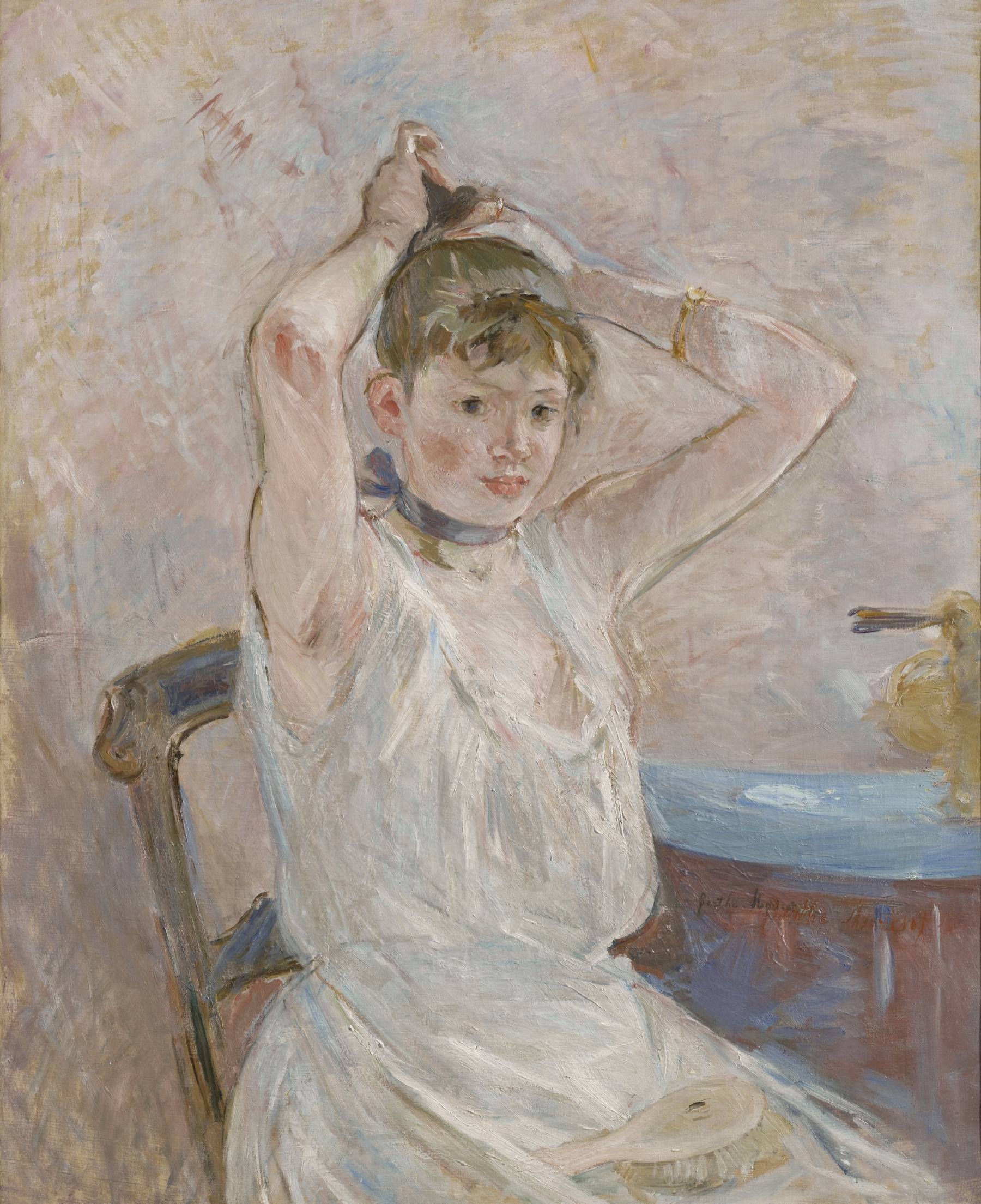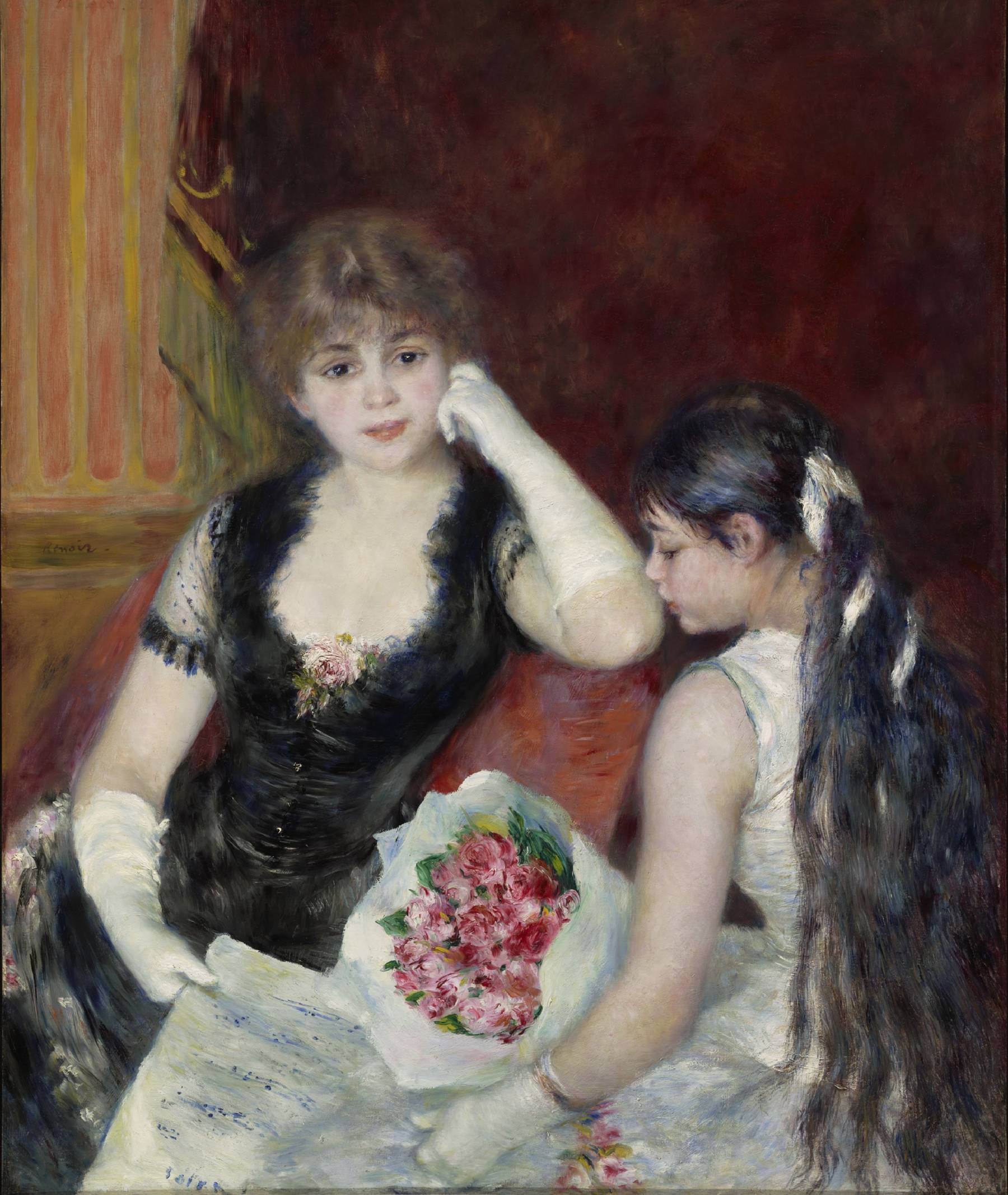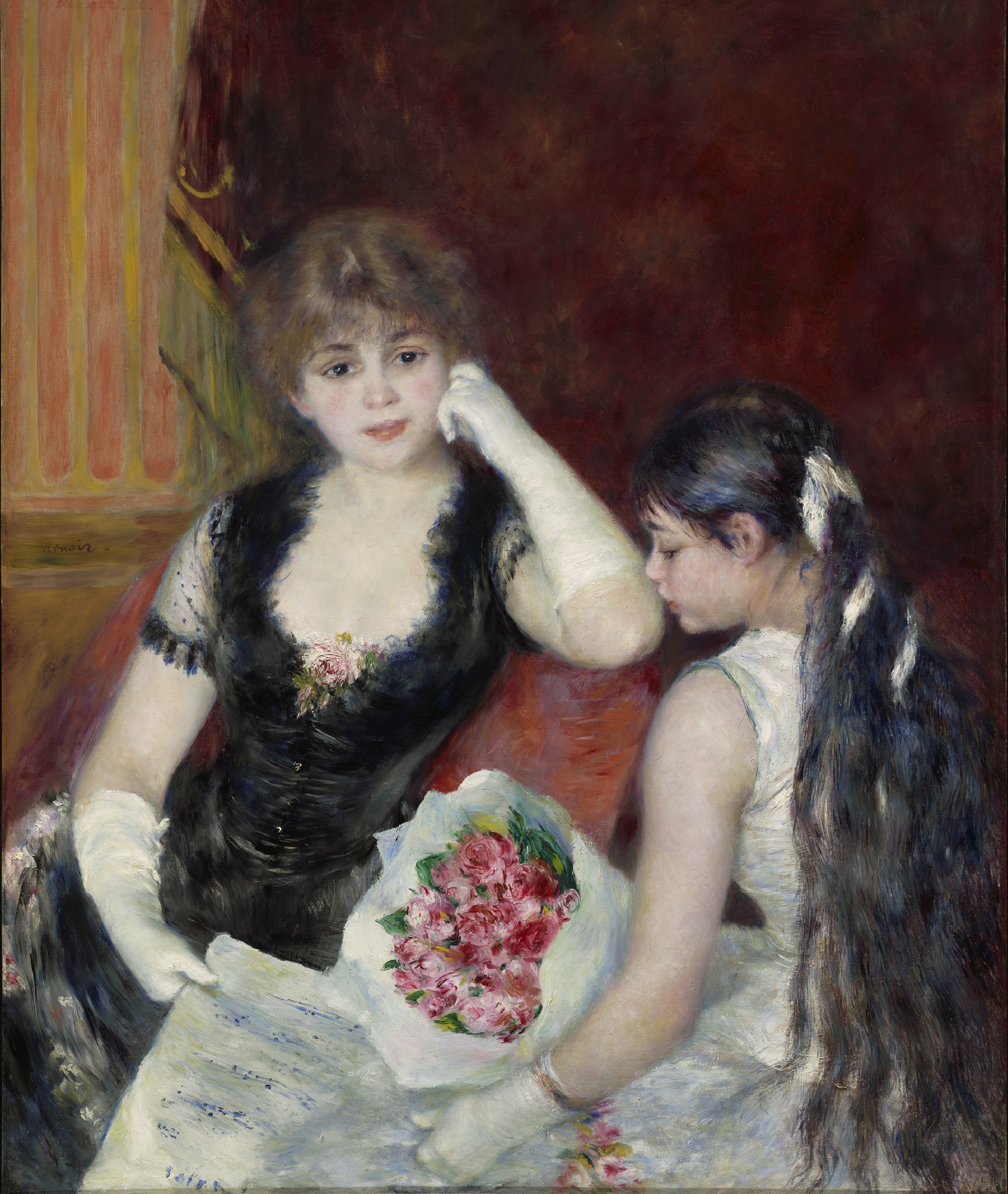 Patronage
Our patrons and partners
The museum warmly thanks the patrons and partners of this exhibition.