Type of activity: Activity / Concert
Concert : Camille Thomas & Julien Brocal
June 18, 2023 16:00 - 17:30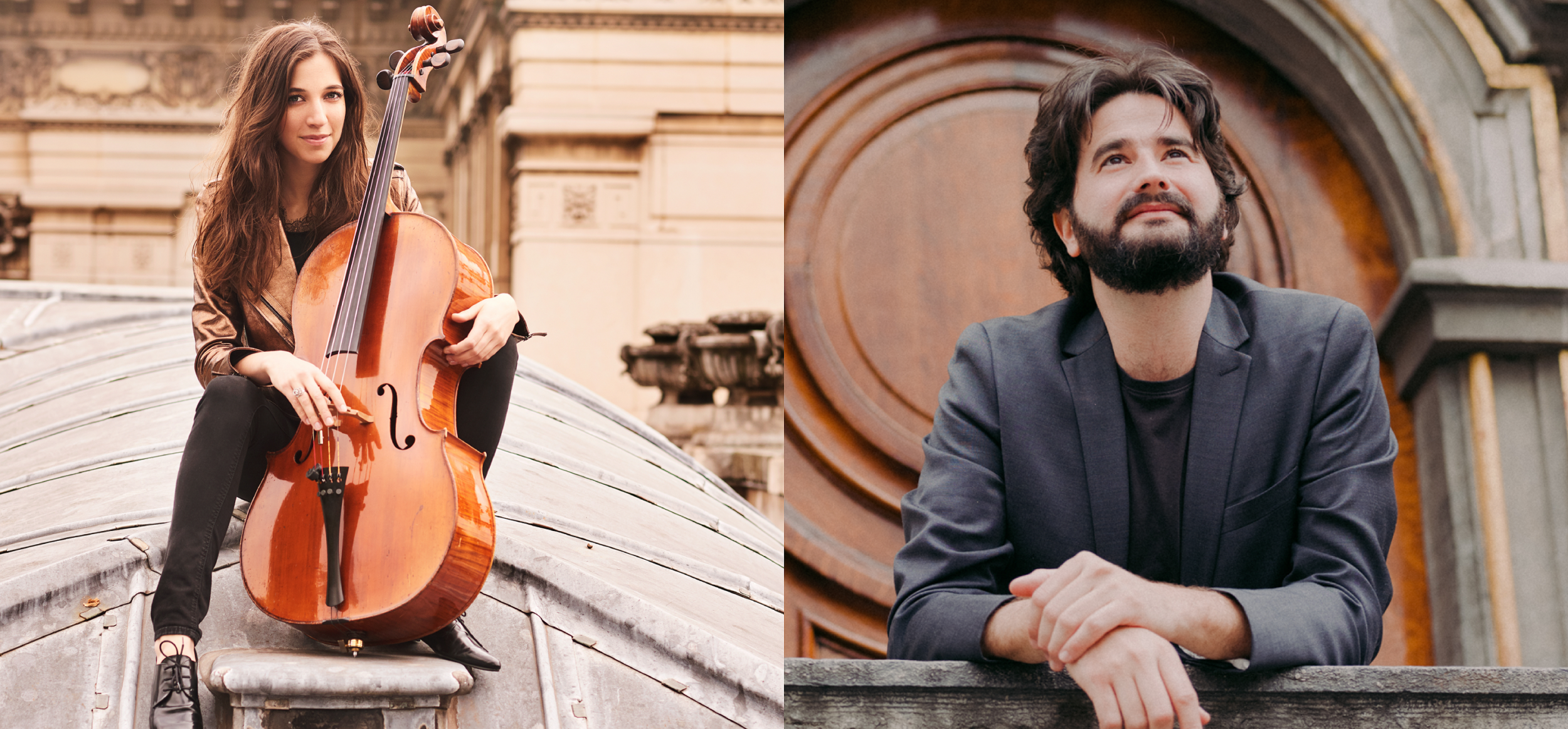 Camille Thomas, French cello star and first female cellist to sign for the prestigious Deutsche Grammophon record company, will be in a recital at Giverny with renowned pianist Julien Brocal.
Public: Adults, Families
Duration: 1h30
Price: €20 | €18
Purchase on our website (increased price for management fees) or at the museum cash desks, subject to availability. No reservations can be made by phone.
A unique concert combining cello and piano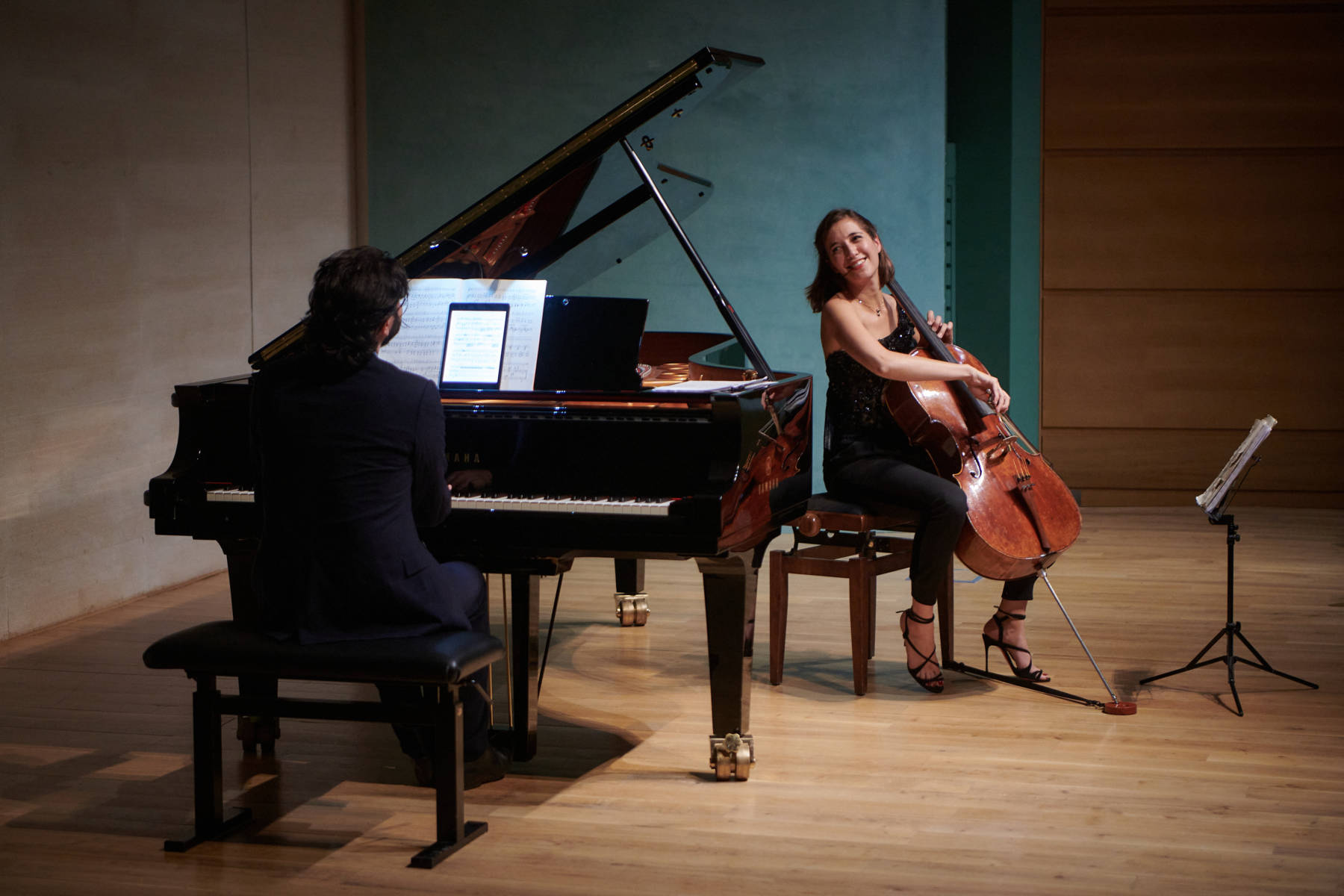 For the third time, Camille Thomas returns with the pianist Julien Brocal in Giverny. On the program for this musical afternoon: a friendship, that of Frédéric Chopin and cellist Auguste-Joseph Franchomme.
Before dying, the famous pianist Chopin addressed his very last letter to his friend and confided to him: "my favorite instrument is the cello".
The concert will close with a sonata by Sergei Rachmaninoff, a great lover and interpreter of Chopin.
The Franco-Belgian cellist Camille Thomas became known at only 26 years old at the Victoires de la Musique. She is regularly the guest of the most prestigious halls and collaborates with many conductors and orchestras. On stage, she will be accompanied by Julien Brocal, renowned pianist and composer.
Program
Auguste-Joseph Franchomme : Nocturne op.14 n.1
Frédéric Chopin : Sonate pour piano et violoncelle
Auguste-Joseph Franchomme : Air Russe Varié op.32
Frédéric Chopin : Valse n.3 in A minor, op.34 N.2 (arr. by Franchomme)
Frédéric Chopin : Prelude n.15 op.28 "Raindrop" (arr. by Franchomme)
Sergueï Rachmaninov : Sonate pour piano et violoncelle
This may also interest you