Free – Conference : "The Bouquet in painting" by Joséphine le Foll (in French only)
October 12, 2023 19:00 - 20:00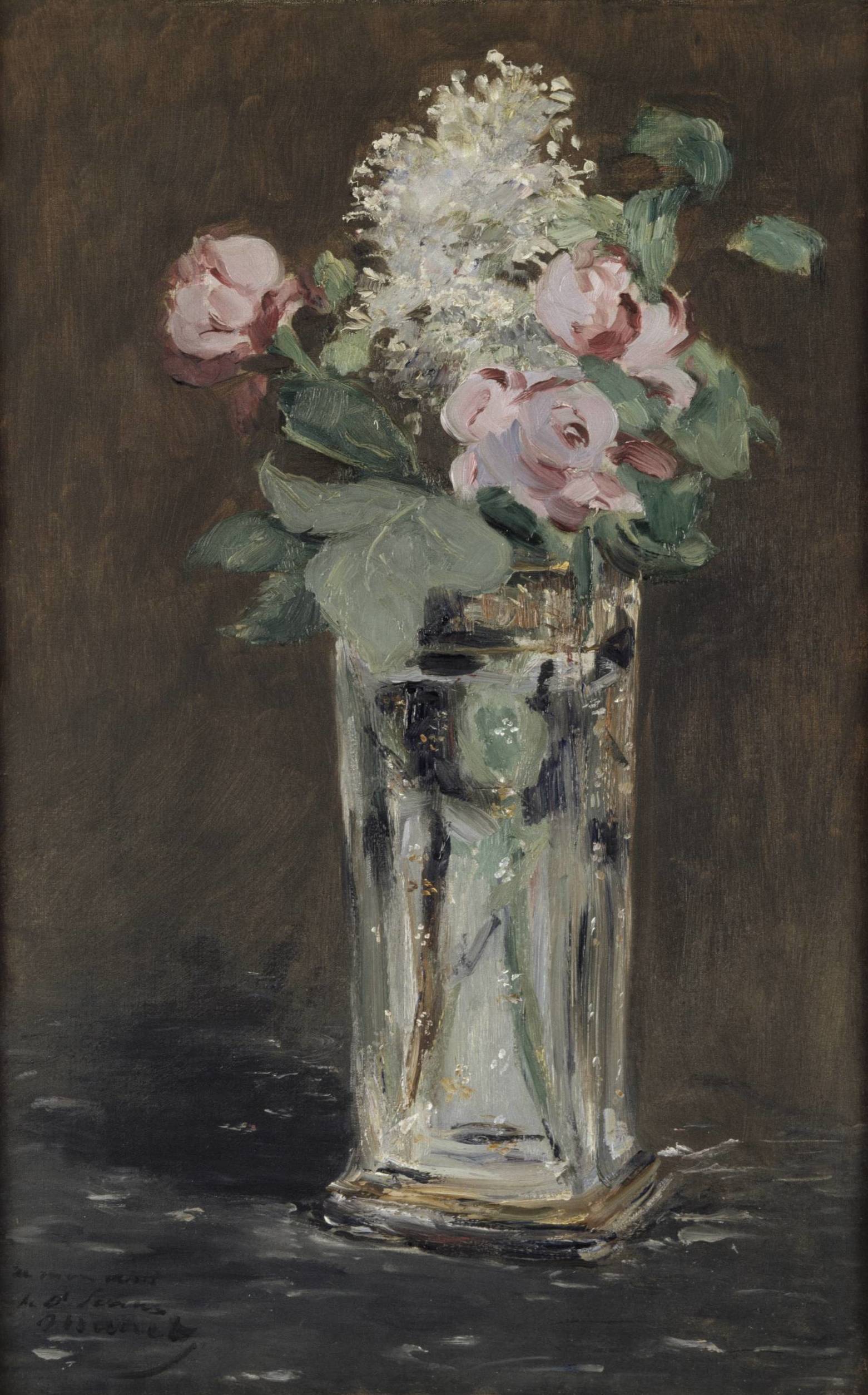 Attend the conference of art historian Joséphine le Foll!
Public: For All
Duration: 1h
Price: Free
Conference (in French only)
What place do bouquets of flowers occupy in painting? What do they symbolize?
Art historian and author of the book "The bouquet in painting", Joséphine Le Foll will provide her expertise during a special conference in connection with our Flower Power exhibition.
You will learn about the aesthetic and representative stakes, of the flower over the centuries.
The conference will be followed by a signing session at the Museum shop.
Speaker:
Joséphine le Foll, art historian.
See more about the Flower Power exhibition.
Place: auditorium of the museum.
Free event, registration required.
Online registration form from Monday, September 11.
This may also interest you