Guided tour : "Monet/Rothko" exhibition in French only
July 3, 2022 16:00 - 17:00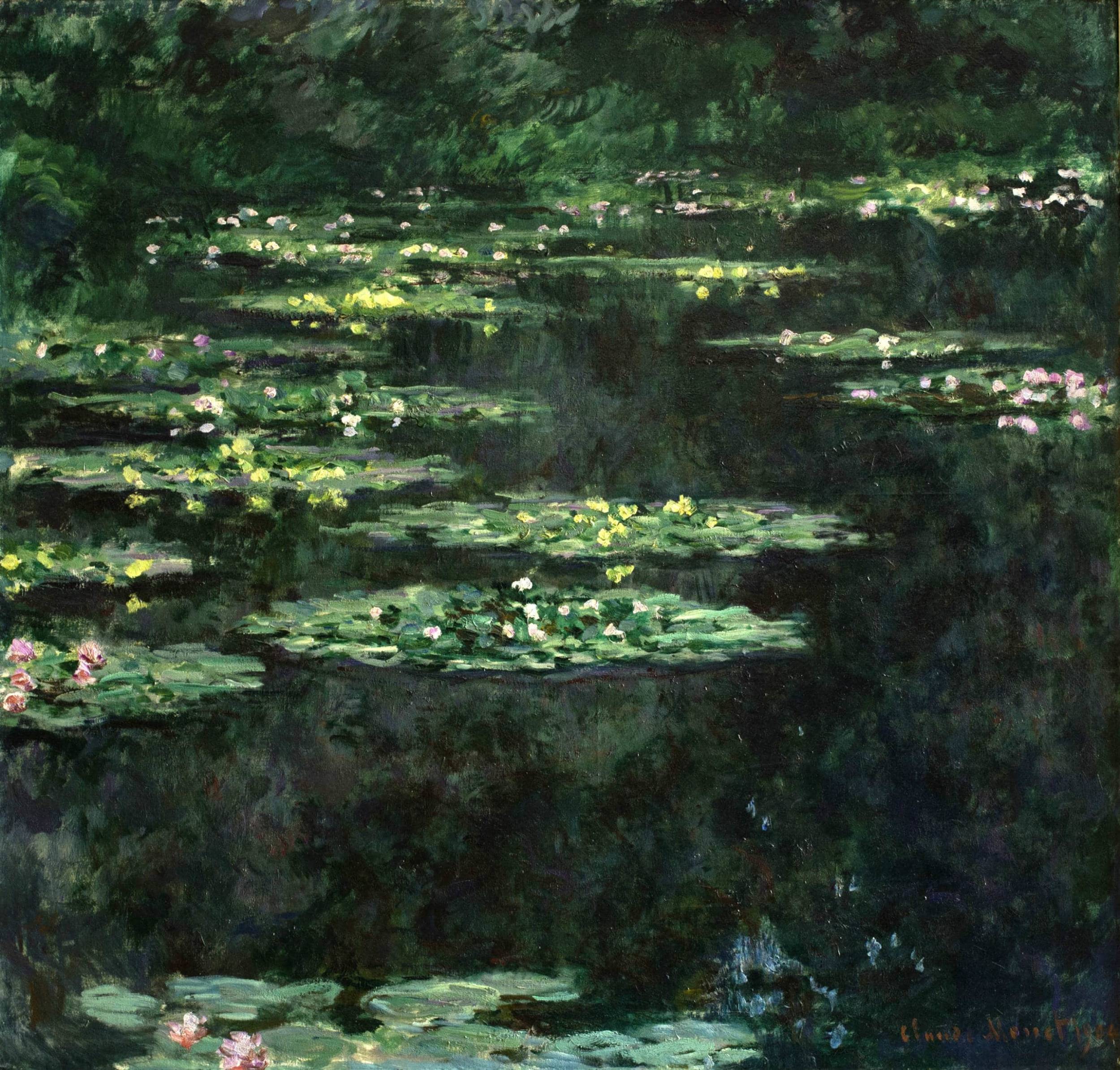 Every Sunday, discover the "Monet/Rothko" exhibition in the company of our mediators.
Public: Adults, Families
Duration: 1h
Price: €4,50 € (in addition to the entrance to the galleries)
Purchase on our website (increased price for management fees) or at the museum cash desks, subject to availability. No reservations can be made by phone.
A unique exhibition
Discover the Monet/Rothko exhibition through the expert eye of our mediators. They will reveal the secrets of the unique dialogue between the works of Claude Monet and Mark Rothko.
Bringing together the late paintings of the master of Impressionism and the enigmatic colors of the American artist, the Monet/Rothko exhibition will offer visitors a rare and immersive experience, and an invitation to contemplation.
This may also interest you