Private Tour: "Through the botanist's eye" with botanist Marc Jeanson
(in French only)
November 9, 2023 18:00 - 19:30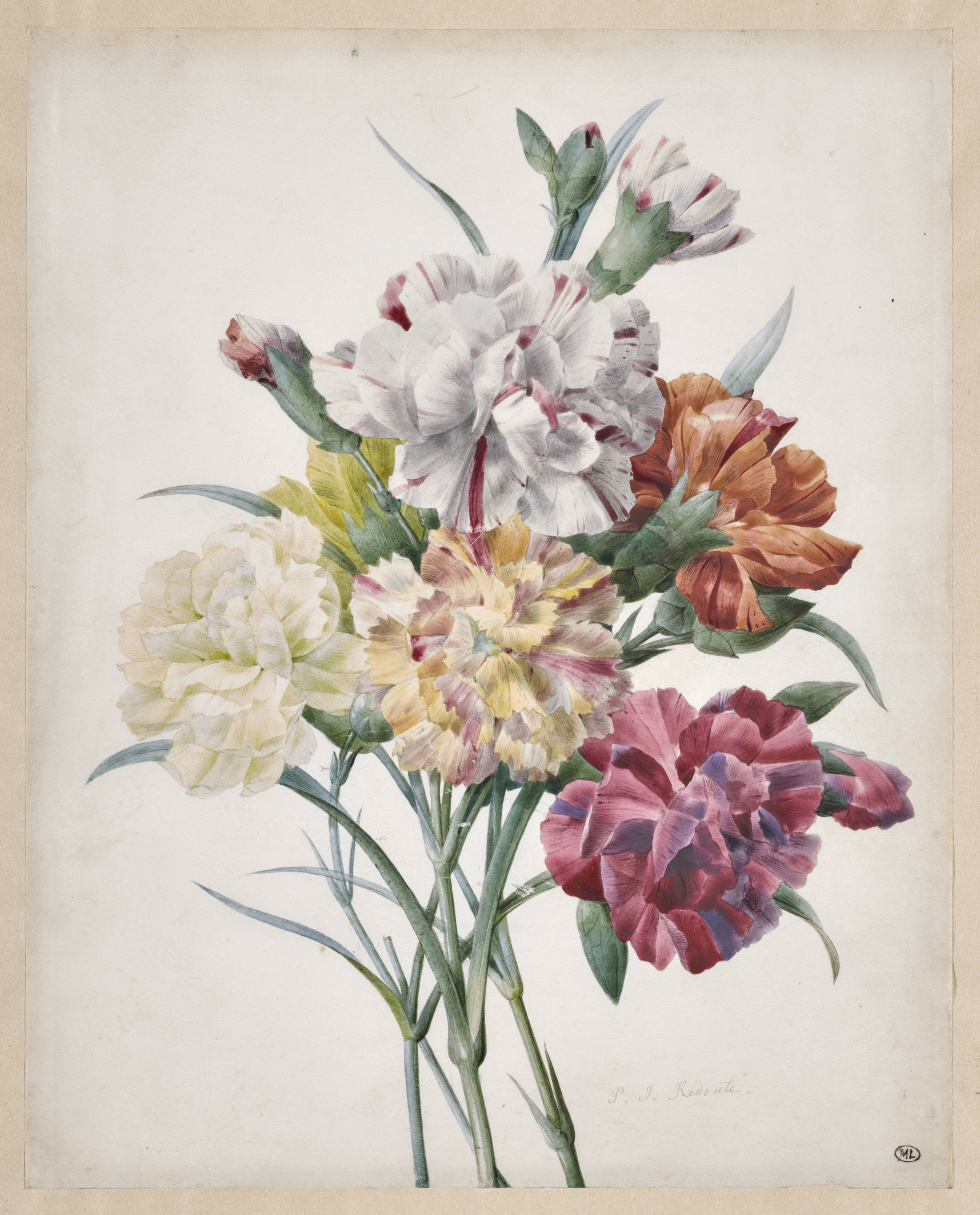 Echoing the "Flower Power" exhibition, attend a privileged visit with botanist Jean-Marc Jeanson!
Public: Adults
Duration: 1h30
Price: €17,50
Purchase on our website (increased price for management fees) or at the museum cash desks, subject to availability. No reservations can be made by phone.
Private Tour: "Through the botanist's eye"
Botanical director of the Majorelle Garden in Marrakech Marc Jeanson invites you to a private visit of the « Flower Power » exhibition on the theme of the study of plants. You will discover the exhibition through his scientific view of the specimens represented in various artworks.
Limited to 30 people.
Place: museum's galleries.
The speaker
Marc Jeanson is a botanist at the National Museum of Natural History (Paris) where he was, for a time, responsible of the National Herbarium. From 2020 to 2023, he held the position of Botanical Director of the famous Majorelle Garden. Considered as one of the most beautiful gardens in Marrakech, and made famous by Yves Saint Laurent, Majorelle has more than 300 exotic plants.
Marc Jeanson is also the co-author of Botaniste (Grasset, 2019) and collaborated with a French jewelry house by giving his eye on a collection with plant inspirations.
The Flower Power exhibition
In collaboration with the Kunsthalle in Munich and with the exceptional support of the musée d'Orsay and the Centre Pompidou, the musée des impressionnismes Giverny invites you to discover an unprecedented exploration of the power of flowers, from Antiquity to the present day.
What is the symbolism of the flower over the centuries? Beyond aesthetics and poetry, what messages did the artists seek to convey through the floral motif?
Flower Power offers to broaden our gaze thanks to thematic sections devoted to history and mythology, the relationship between science and art, religions, but also politics and economy.
This may also interest you