Impressionism
and the sea
from March 29, 2024 to June 30, 2024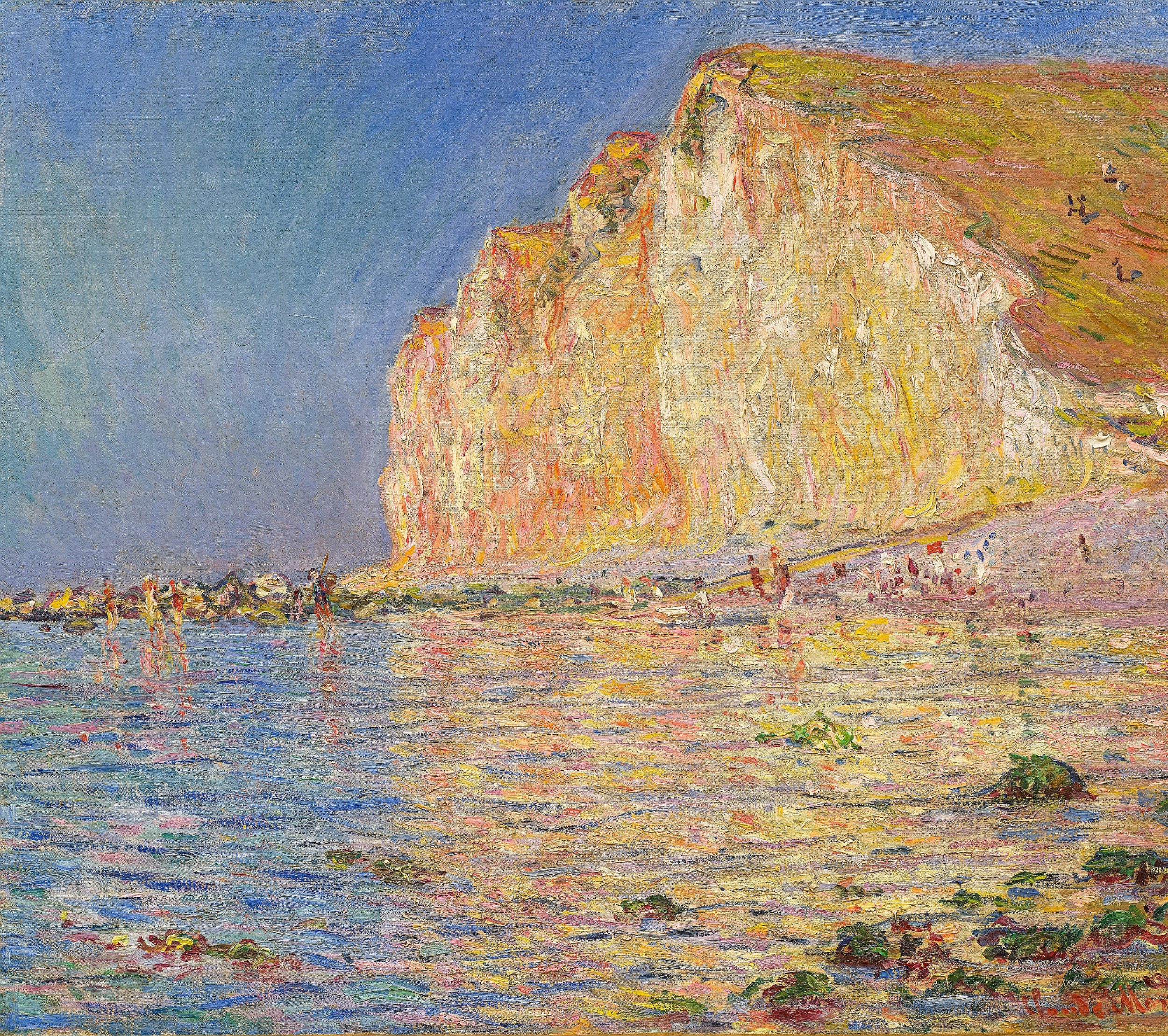 About
Impressionism and the sea exhibition
In the context of the celebration of the 150th anniversary of the birth of Impressionism in 1874, the Musée des impressionnismes Giverny is organizing an exhibition in spring 2024 entitled "Impressionism and the sea". Through the works of artists such as Eugène Boudin, Johan Barthold Jongkind, Claude Monet, Gustave Courbet or Paul Gauguin, the exhibition will present a new vision of the impressionist artists' attraction to the sea.
Beyond a generic and pleasant image of the impressionists in Deauville or Cabourg, the subject will be declined according to new thematic and chronological perspectives: the life of the docks and fishermen, the transport and the maritime industry, but also storms or even a taste for elsewhere… The geographical scope is quite limited: the artists' stays are focused between Normandy and the French Riviera. While a focus will be on the treatment of the navy in Normandy, the exhibition will also focus on the subject of Impressionism in Brittany, with works of Maxime Maufra, Ferdinand du Puigaudeau and Henry Moret, all strongly influenced by Claude Monet.
Curator: Cyrille Sciama, Director General of the Musée des impressionnismes Giverny, Chief Curator.
With the exceptional support of the Musée d'Orsay.
Practical information
Opening days:
The exhibition will be open from March, 29 to June, 30, 2024.
Full price | Concession price
Adults: €12 | €9
Audioguide : €4/person (FR or EN)
Free entry for:
Visitors under 18.
All individual visitors on the first Sunday of the months of April, May and June.