Type of activity: Activity / Concert
Concert : "American Quartet of Dvorak" by the Opera of Rouen Normandy
June 19, 2022 16:00 - 17:00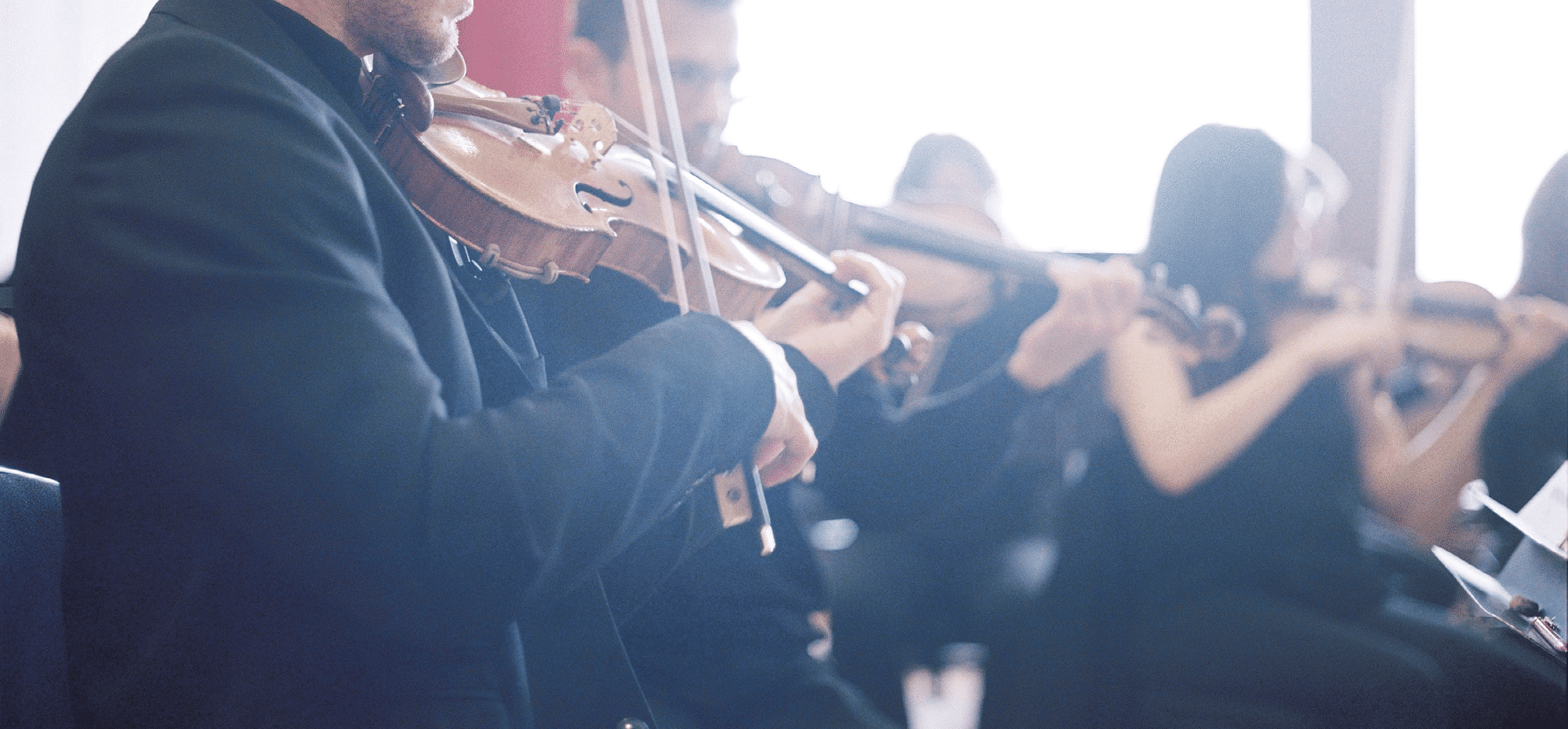 Come and attend an exceptional concert that combines Czech tradition and music.
Public: Adults, Families
Duration: 1h
Price: €12 | €8
Purchase on our website (increased price for management fees) or at the museum cash desks, subject to availability. No reservations can be made by phone.
Dvořák's famous "American" Quartet combines Czech tradition and music
What a joy for Antonin Dvořák, then director of the New York Conservatory, to spend his holidays in Spilville! In this small town in Iowa, he finds many compatriots from Bohemia, but also the calm of the countryside which contrasts so much with the noise and the fury of the city.
Who would have thought that the black songs would remind him of the popular music of his homeland, also characterized by the use of the pentatonic scale (the black keys of the piano). We find an echo of this in his "American" Quartet, a warm, spontaneous and so lyrical work – in particular his Lento described as an "authentic pearl".
Program
Elliott Miles McKinley quatuor n°5
Antonín Dvořák American Quatuor
Musicians
Violins Hervé Walczak-Le Sauder, Tristan Benveniste
Alto Patrick Dussart
Cello Florent Audibert
This concert organized by the Opéra De Rouen Normandie, will take place in the auditorium of the Musée des impressionnismes Giverny.
The ticket office will soon be open for this event.
This may also interest you