Type of activity: Activity / Concert
Concert : "Nocturnal Metamorphoses" by the Opera of Rouen Normandie
November 20, 2022 16:00 - 17:00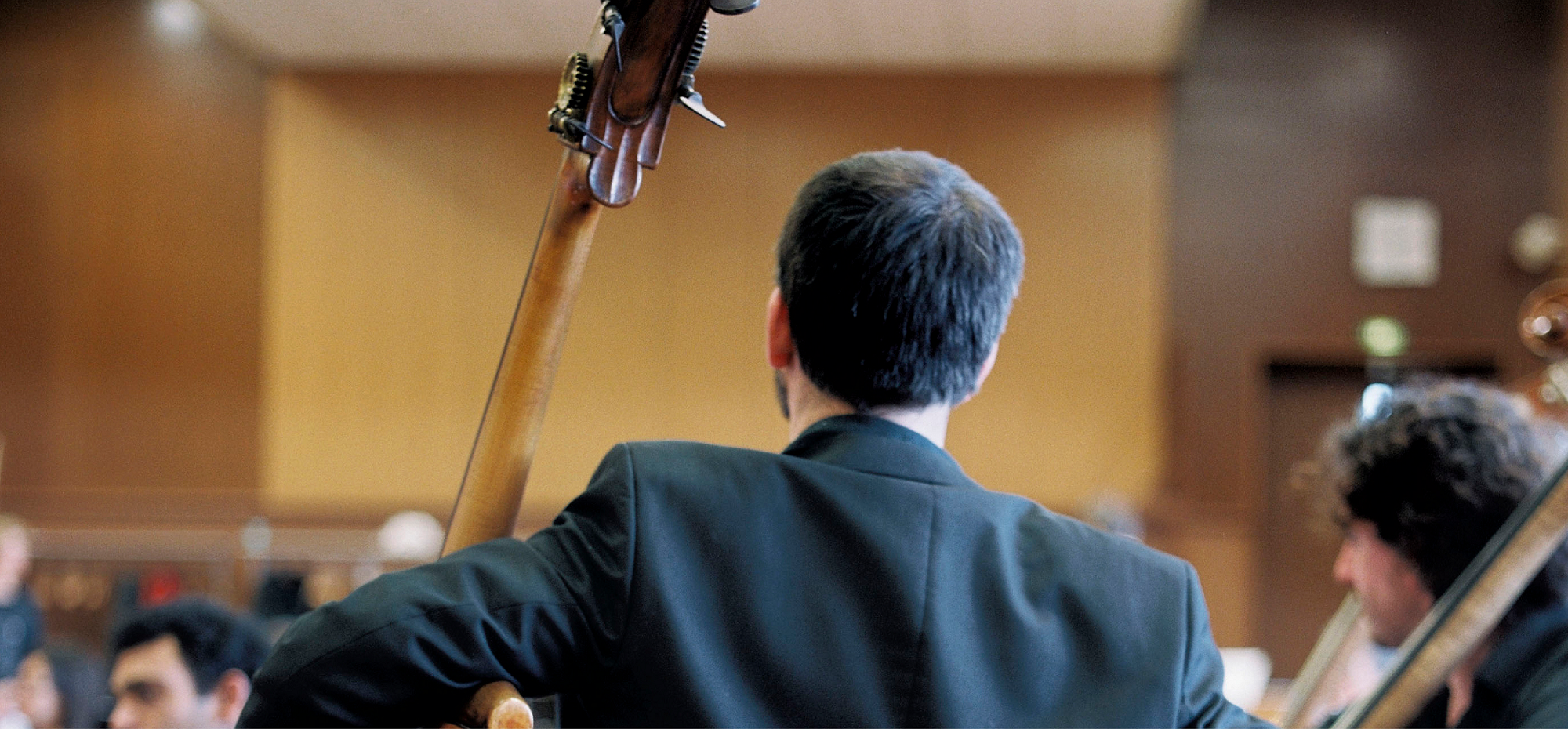 Come and attend an exceptional concert to the notes of the great composers Ligeti and Beethoven!
Public: Families, Adults, Children
Duration: 1h
Price: €12 (full) / €8 (reduced*)
Purchase on our website (increased price for management fees) or at the museum cash desks, subject to availability. No reservations can be made by phone.
When the night comes, everything changes! Ligeti opens his Métamorphoses nocturnes and Beethoven plays one of his finest string quartets.
What do you hear in the silence of the night? Nervous strings, heady pulsations, a metamorphosis is at work to surprise us until the last movement punctuated by almost unreal glissandi. Because yes, we are in Ligeti's nocturnal dream. It is also an incandescent stream that runs through the third string quartet that Beethoven dedicates to Count Razumowsky. Alternately exuberant and meditative, it takes us on a powerful sonic trajectory, made up of disturbances and lights. The finale, particularly unleashed, confirms the immense register of the composer and leaves us with this strange feeling of having swirled between shadows and ether.
Program
György Ligeti String Quartet No. 1, "Nocturnal Metamorphoses "
Ludwig van Beethoven Quartet for strings opus 59 n°3
Musicians
Violins Teona Kharadze, Tristan Benveniste
Viola Patrick Dussart
Cello Hélène Latour
This concert organized by the Opéra De Rouen Normandie, will take place in the auditorium of the musée des impressionnismes Giverny
* under 18, students
This may also interest you