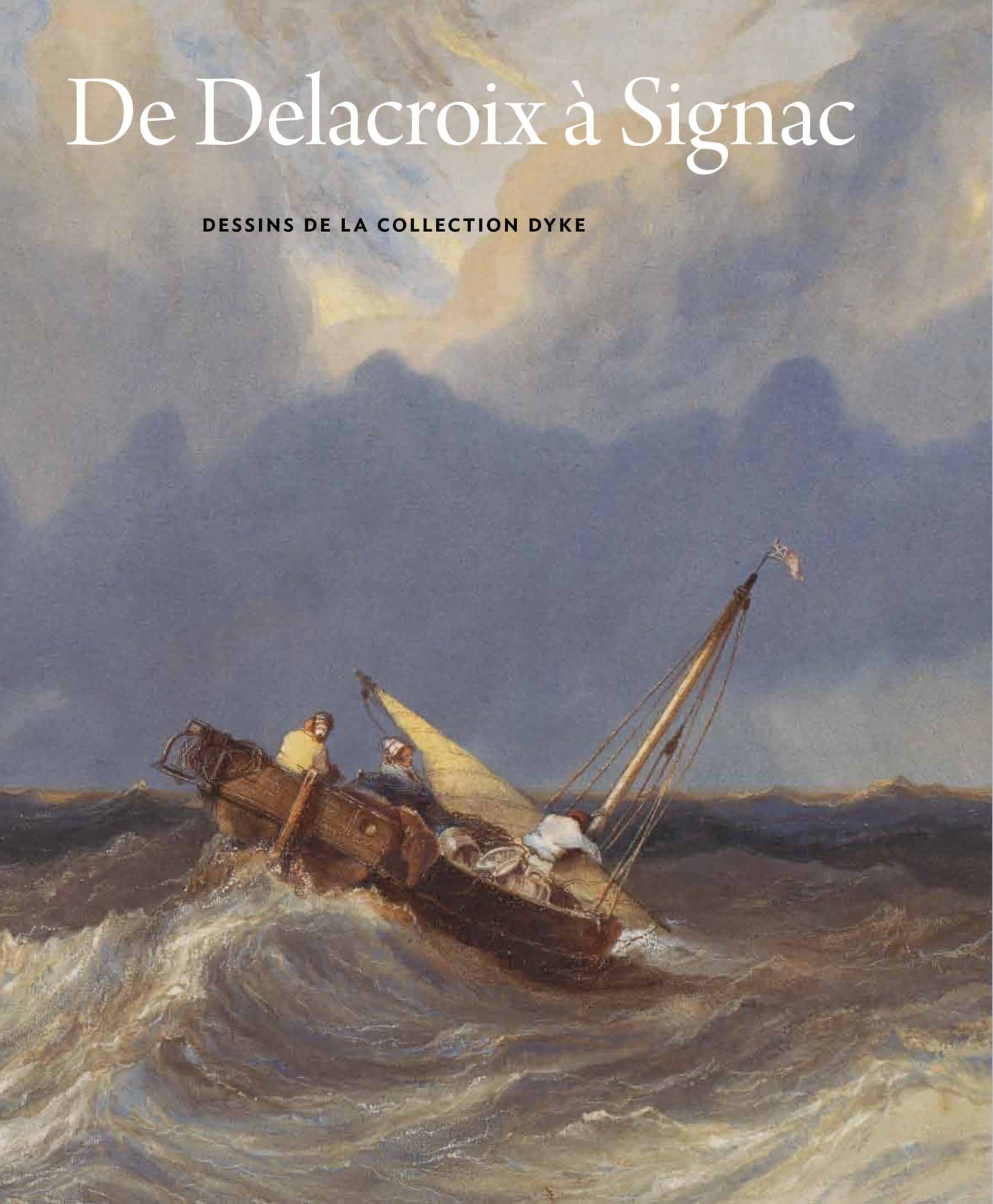 Type of product: Bookstore
Exhibition Catalogue – "French Drawings and Watercolors from Delacroix to Signac: The James T. Dyke Collection"
Covering the period which goes from romanticism to neo-impressionism, this sumptuous book reveals the extraordinary diversity, fertility, and inventiveness which have irrigated a remarkable period in the history of French drawing, called the "century of paper" ". Splendid drawings by Degas, Monet, Cézanne, Gauguin and Seurat and many others offer a privileged look at movements as decisive as realism, impressionism, the art of Nabis or symbolists.
Published on for the exhibition "French Drawings and Watercolors from Delacroix to Signac: The James T. Dyke Collection".
Edited by M.M.Grasselli and A.Robison "
Price: 35 €
Specifications
176pages, relié, 24x28cm
Éditeur : National Gallery of Art, Washington
Langue : français
Année d'édition : 2012
EAN : 9791091400008
Delivery
De 10g à 250g : 6,30€ port + 0,90€ emballage
De 250g à 1kg : 9,10€ port + 0,90€ emballage
De 1kg à 5kg : 12,40€ port + 1,30€ emballage
De 5kg à 10kg : 16,70€ port + 1,30€ emballage
De 10kg à 15kg : 20,70€ port + 1,80€ emballage
De 15kg à 20kg : 5,20€ port + 1,80€ emballage
La boutique en ligne propose également une option "click and collect" (aucun frais ne s'applique pour les retraits sur place).
Contact us
Our team is at your disposal to answer your questions and requests for information
Secure payment
Secure payment solution